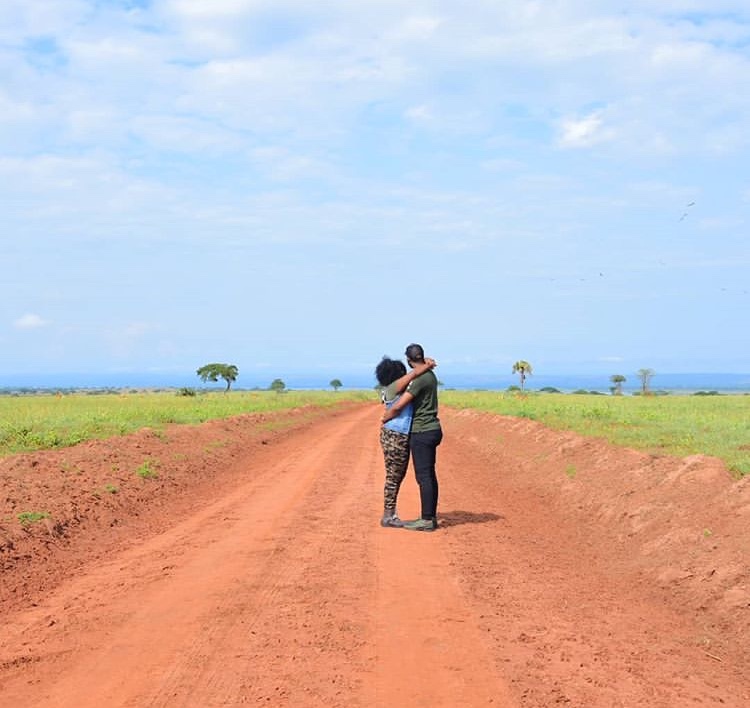 Rema Namakula and her husband Hamza Sebunya have taken their honeymoon to Paraa Safari Lodge in Murchison Falls National Park, North West of Uganda.
A picture of them standing at the entrance has surfaced online. She also shared pictures posing in the middle of a dusty road in Murchison. It is not known how much they will spend honeymooning.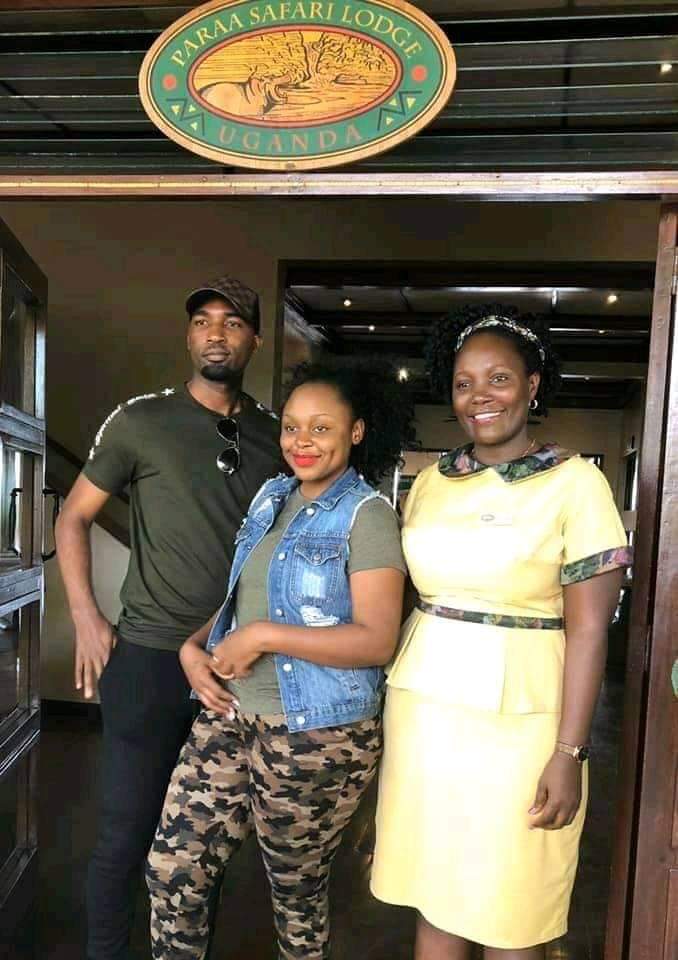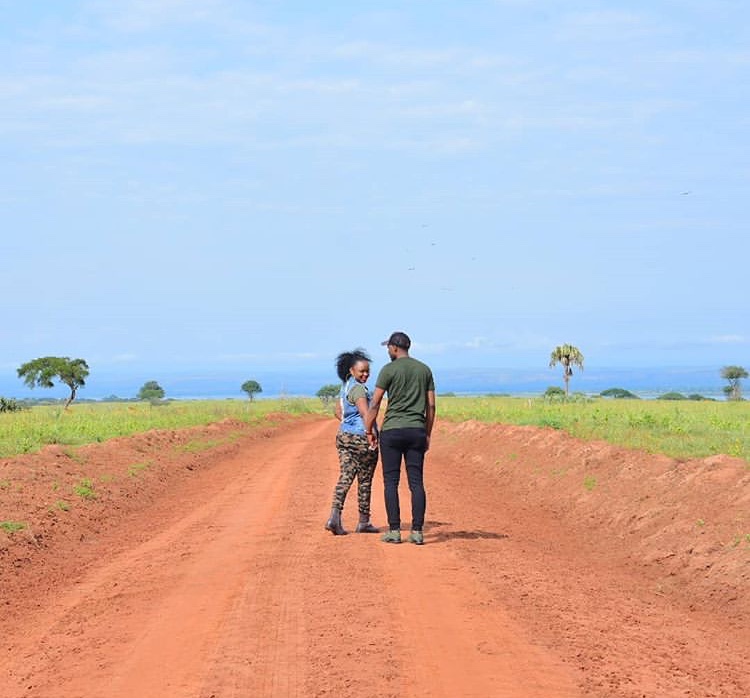 Rema and Hamza traditionally tied the knot in Nabingo last week. After the ceremony, Rema posted a sweet message saying she had never felt so in love like she is right now.
She said Hamza has accepted her the way she is and he is not trying to change her, something she finds endearing about him.