The National Information Technology Authority (NITA) has opened the first ever ICT Manufacturing and Assembling Factory located in Namanve Industrial Park.
The factory has already started producing phones called Simi which will hit the market next week.
At full capacity the factory will be able to produce 2000 feature phones, 1500 smart phones, 800 laptops, 2000 Chargers, 4000 USB cables, 4000 Ear phone set.
The opening ceremony is currently ongoing and will be officiated by the President of Uganda, Yoweri Kaguta Museveni.
Here a pics from the ceremony so far;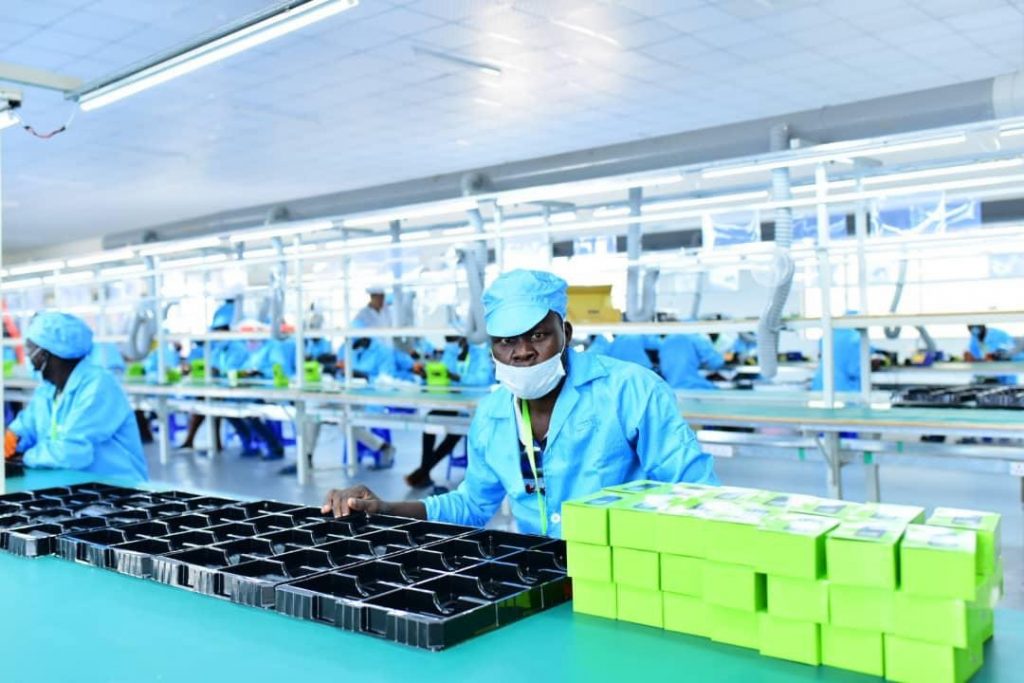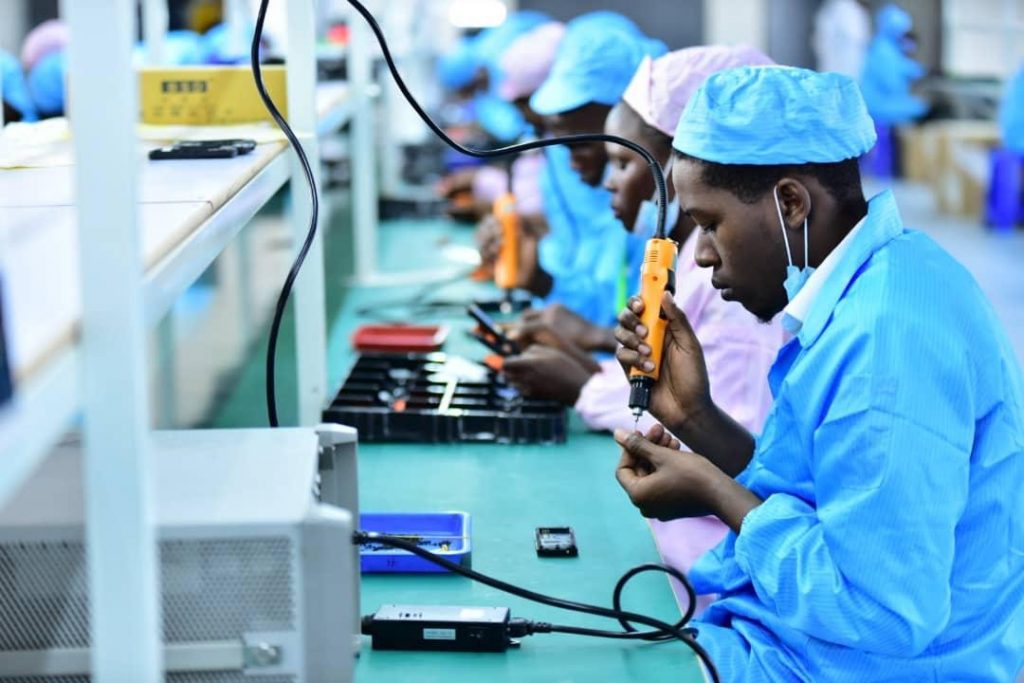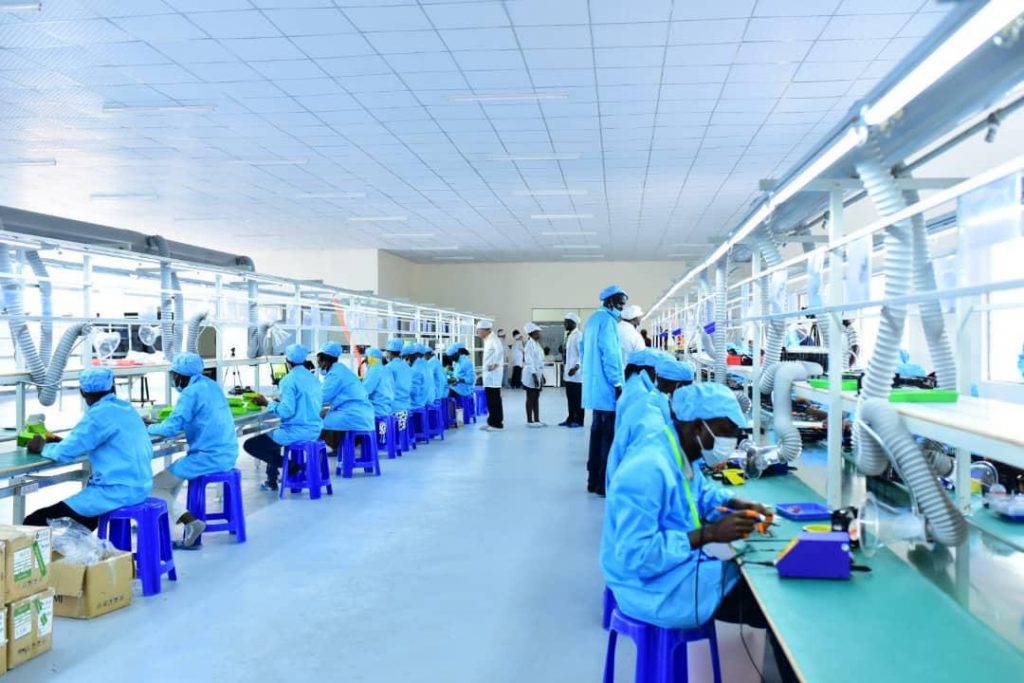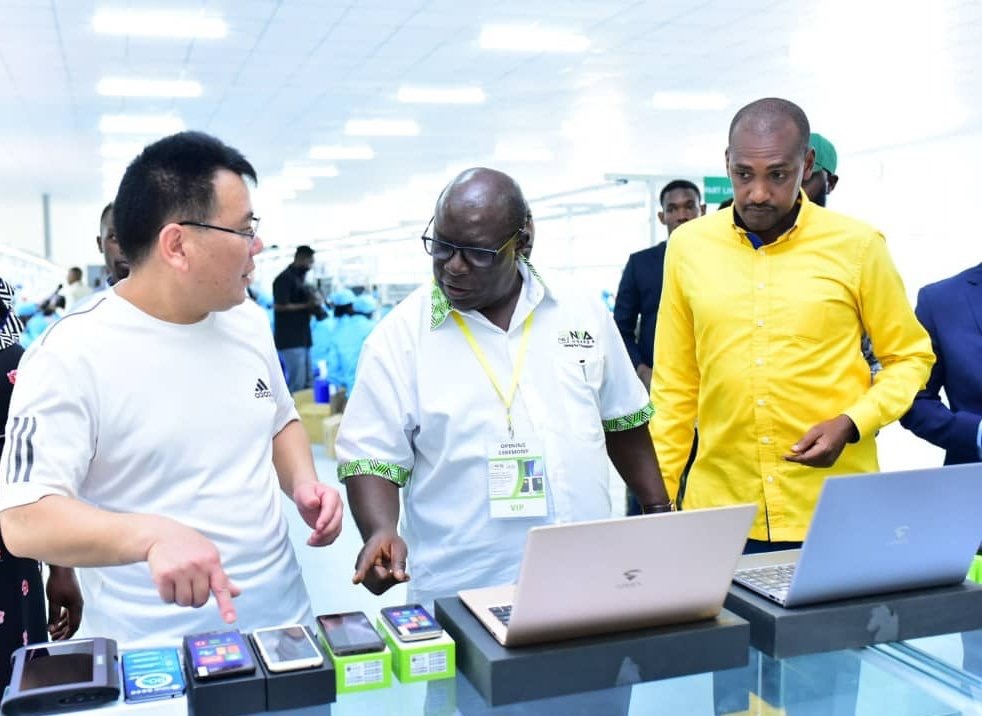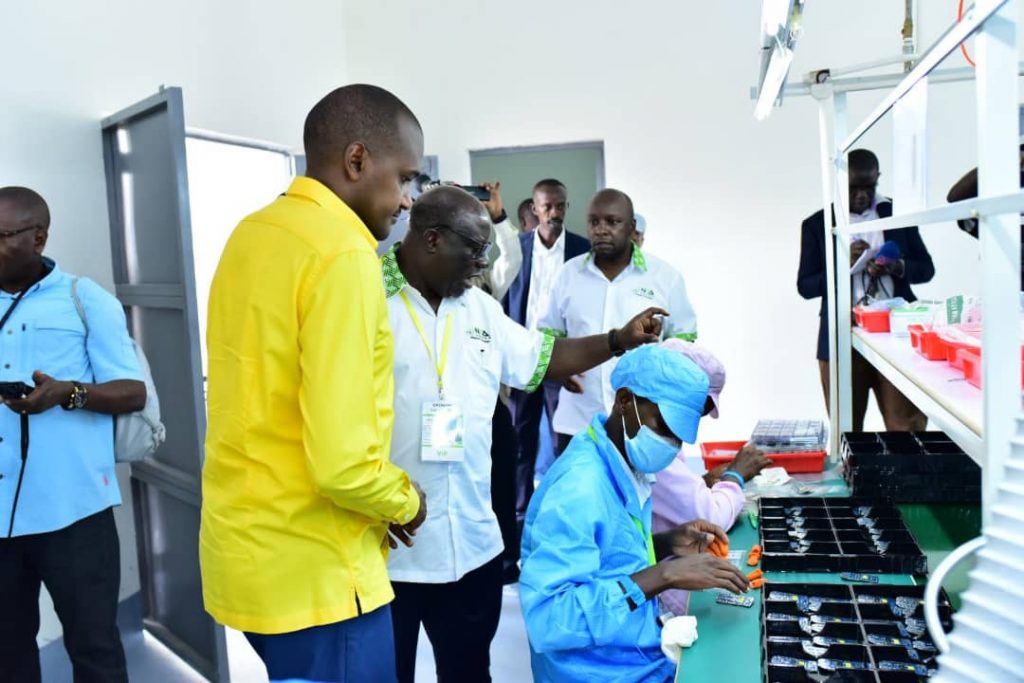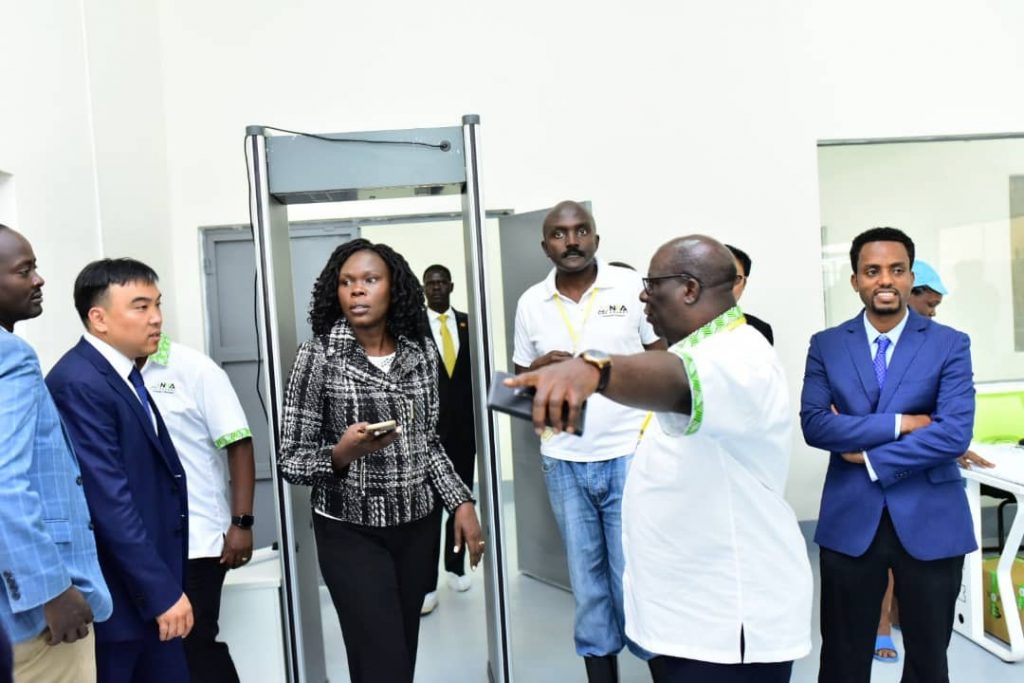 Comments
comments