On Tuesday, police in Kabowa shot  a village information officer named David Kibuka leading to his death. He died at Mulago Hospital where he had been rushed for treatment.
Kibuka was plying his trade in Ssembule Zone. 
Police shot him while trying to disperse a crowd that gathered outside the gate of a company named Shreeji Stationers 2009 in Kabowa.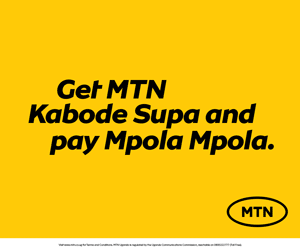 The residents claimed that the owners had closed a road to build the facility as well as dumping soil in the drainage channels which led to the flooding of their homes during the rainy season.
Kampala Metropolitan Police deputy spokesperson, Luke Owoyesigyire, said in a statement that Kampala Metropolitan is investigating the matter as a murder case. 
To that end the police has arrested one of their own, ASP Bwiire Justus who fired the bullets.
Comments
comments