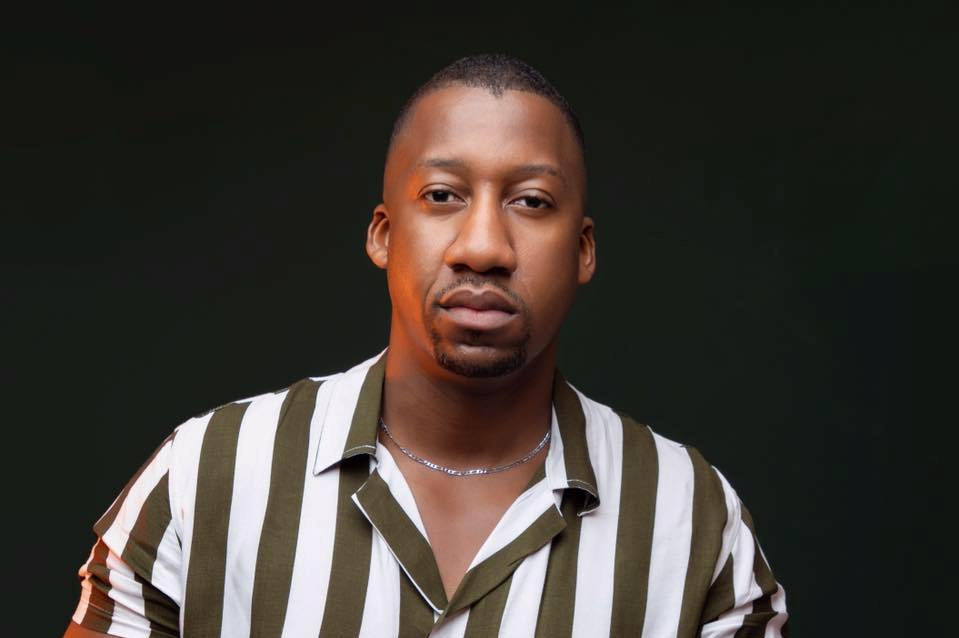 Talented singer Jaamie Woods has released his new song titled "Tourist" after weeks of teasing and anticipation.
"Tourist" is a massive club banger that will definitely take Jaamie Woods places.
Produced at AE Records, the song is already receiving praises from music lovers that have gotten to listen to it.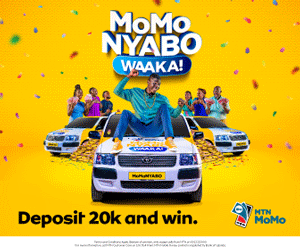 Speaking to this website, Jaamie Woods revealed that he is already working on the video of the song, which will be released in the coming weeks.
Here's "Tourist" by Jaamie Woods:
Comments
comments