Brand Purple CEO Douglas Lwanga has bought a brand new car for the Brand Manager of purple party, Dimiter Kushy Abangira.
Mr. Abangira, commonly known as Kushy has been instrumental in the day to day activities of the whole Brand Purple Uganda Ltd, but is commonly seen spearheading the organisation of nationwide quarterly parties dubbed Purple Parties.
He is responsible for all the "street work" including organization, mobilization and is also part of the corporate team that organizes partnerships.
According to exclusive pictures obtained by this website, Kushy was handed a brand new Toyota IST, one of the lastest fuel efficient cars on the market.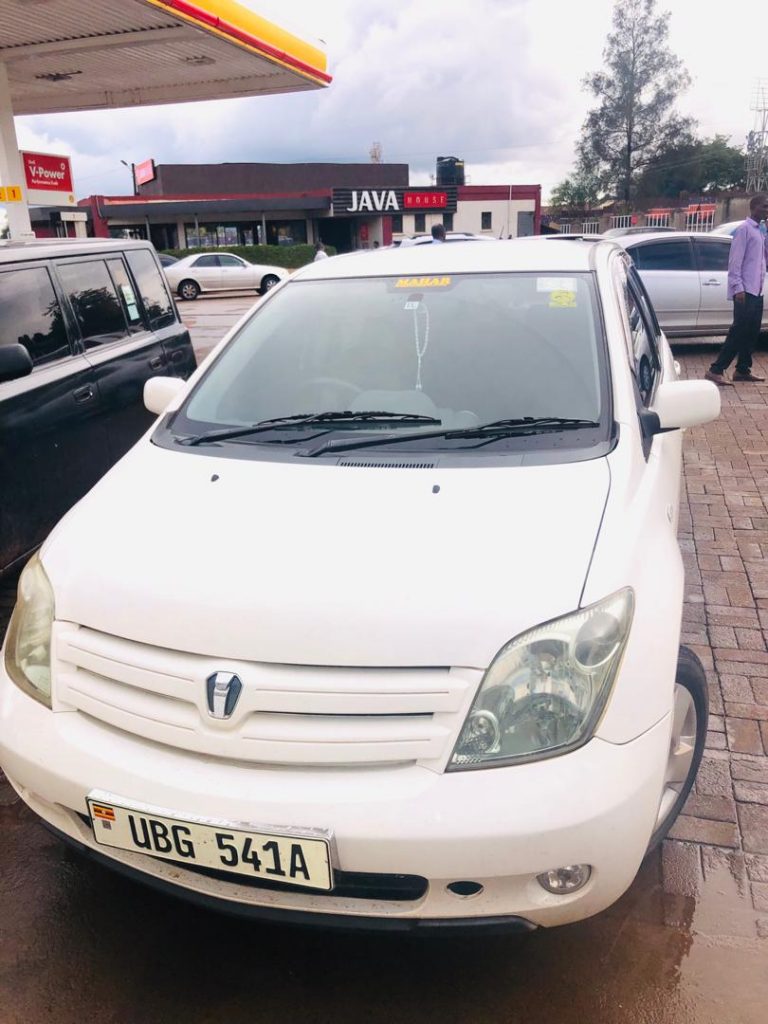 When contacted, Mr. Abangira said; "I am so delighted to see that my efforts are appreciated by a man with whom I have walked a long journey."
He disclosed that aside from Purple Party, Brand Purple is involved in a number of other activities including events management, model management among others.
"Aside from the payment I get for the services I offer, this is evidence that my boss appreciates me more. This should also be an inspiration for other people in my line of business. If you give your best, you will be appreciated for it," Kushy told The Tower Post on phone.
This is not the first time a celebrity appreciates a hardworking member of their team in this way.
Previously, singer Bebe Cool gifted one of his biggest fan and right hand man Richard Kleberson with a brand new Toyota Alphard.
But unlike Bebe Cool, Douglas didn't brand the car he gifted his brand manager with.
The Tower Post's efforts to get a comment from Mr. Lwanga were futile as all his known contacts couldn't go through.
Comments
comments