On Thursday, President Museveni commissioned the first phase of the National CCTV System at the Police Headquarters in Naguru, Kampala. 
The President told attendees that with the commissioning of this centre, the country is on the way to tightening the noose on criminals who had become daring.
"This is just the beginning. In the next phase, we shall cover 27 municipalities, major highways and towns. However, the best technology does not substitute dedication and patriotism," he said.
The Head of State went further to say that the next step now was to clean up the security and enforcement agencies. 
"Those who feel that they are not passionate about Ugandans are free to get out of the police, or we shall get them out."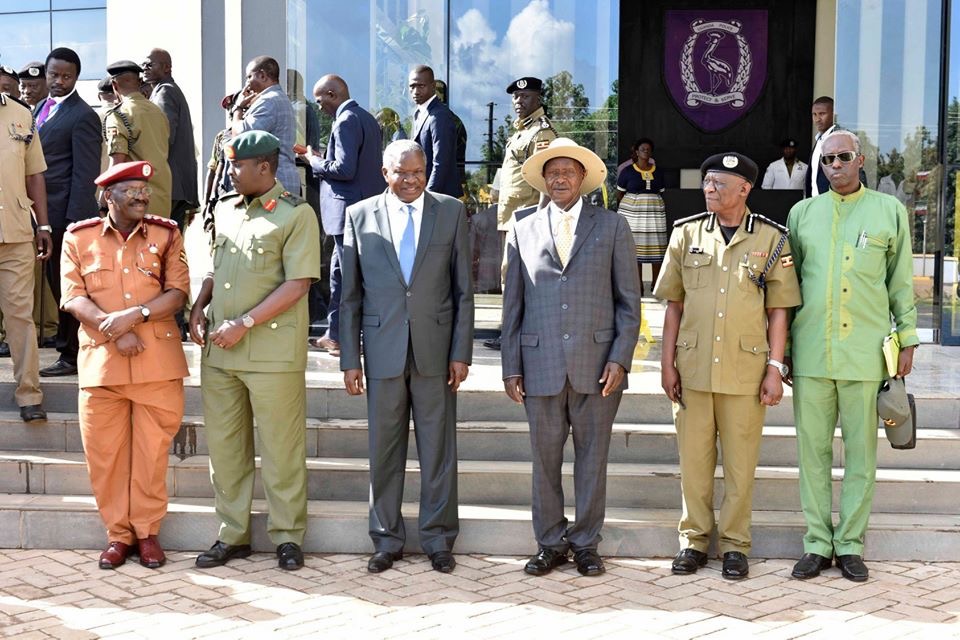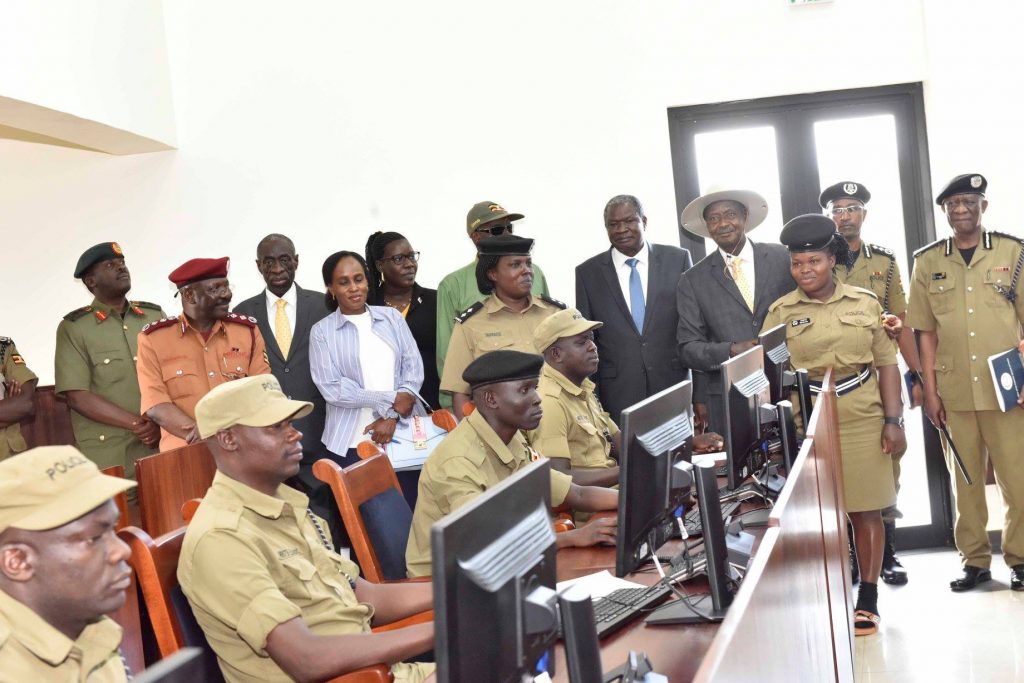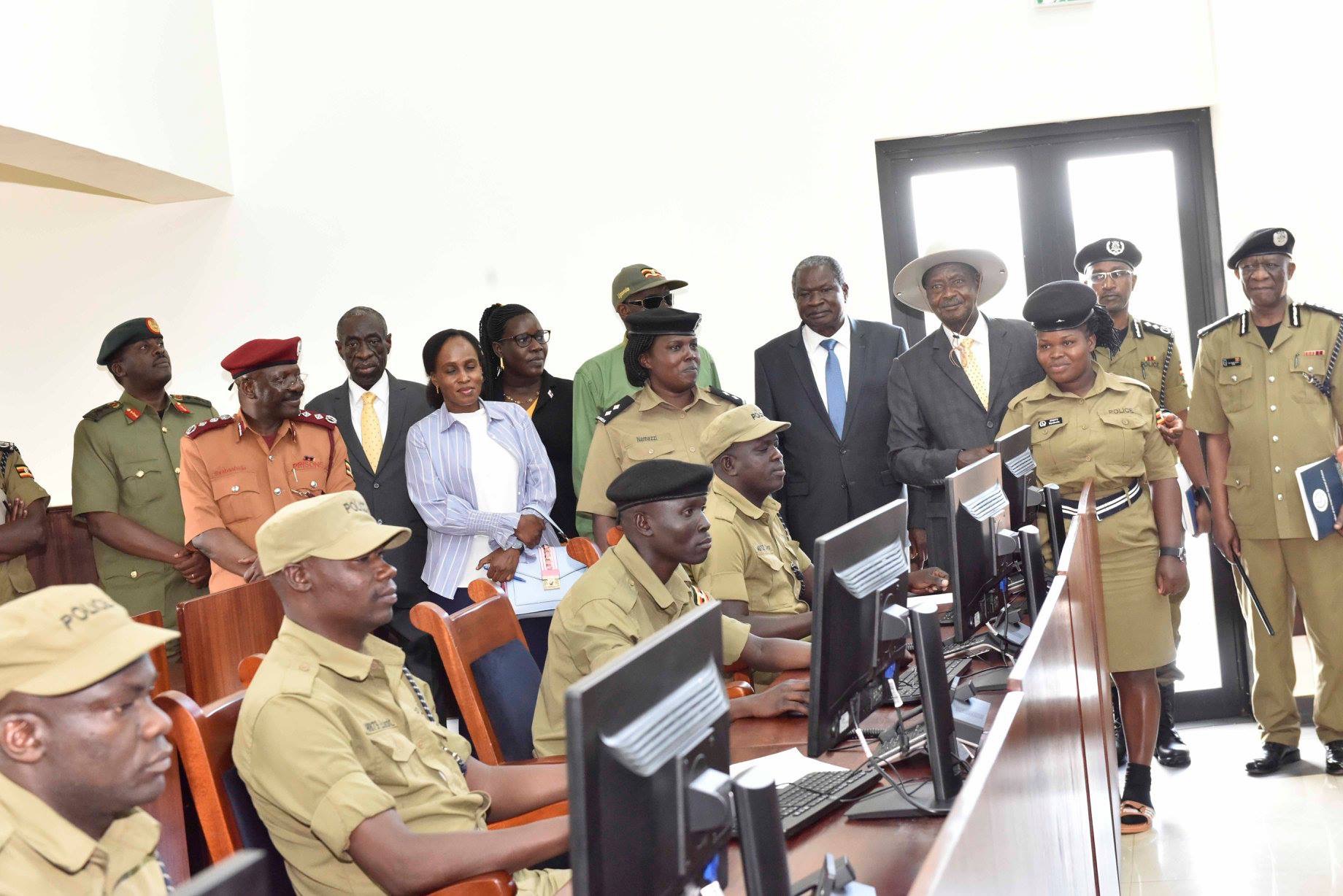 He directed the police boss to ensure that surveillance systems are fitted at the front desks of police stations. 
"This should help us weed out the people who are responsible for the broken link between the public and the police."