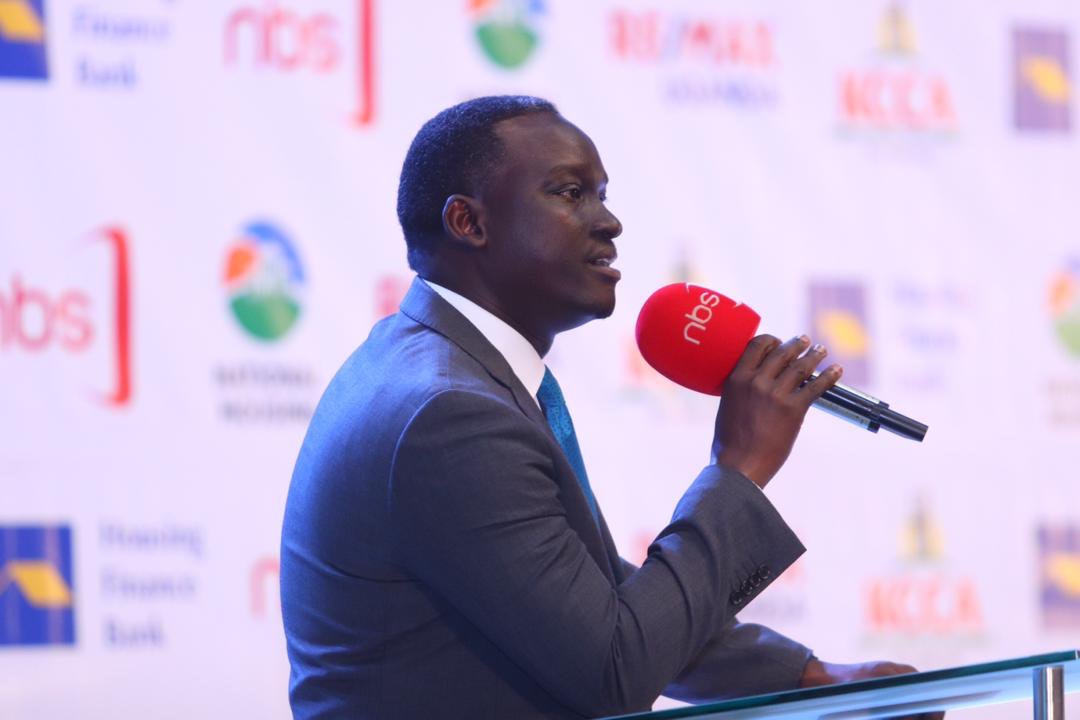 NBS TV is set to shift to a new home from their Kamwokya based current premises. The Tower Post has learnt from sources that NBS has assumed ownership of the former WBS home. 
NBS will move to their new home in June, according to a source. The place is currently undergoing renovation.
When WBS closed, the place was let out to sports channel Kwese TV which did not survive long in the market.
NBS is said to be building a world class media centre.
Comments
comments