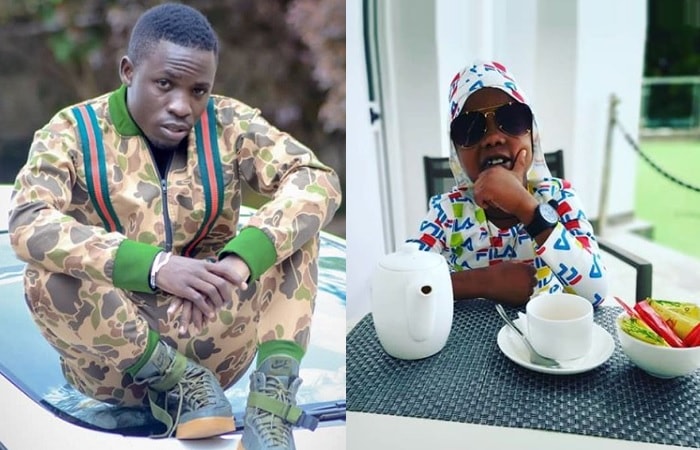 Youngster, Patrick Ssenyonjo (Fresh Kid) will not work under Francis Kamoga's De Texas Management anymore. This follows a fall out between Fresh Kids' parents, Paul Mutabazi and Madrine Namata and the manager (now former)
Reasons for their fall out are not yet known. But sources say they are financial. Fresh Kid's parents have been clashing for a long time with De Texas management over money.
The parents have secured a new management deal for him with a company called, MC Events. Fresh first lost his songwriter, 14K Bwongo who quit De Texas. He did not state his reasons. Bwongo has said he is now ready to write songs for Fresh Kid again and to ensure the youngster's candle doesn't blow out.
Under the old management money the kid got was distributed as such; 20% was taken the father for his maintenance, another 20% to the manager as his salary, then 30% for management and administration and; the remaining 10%  to Fresh Kid's mother.
Comments
comments