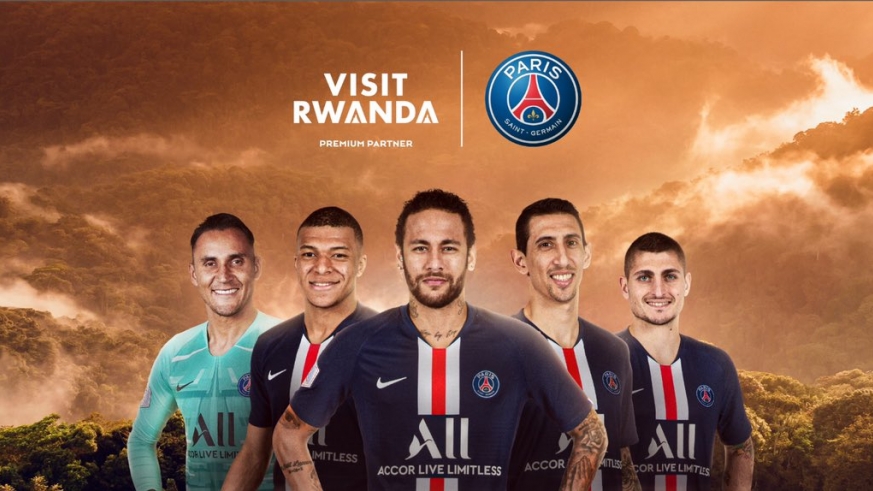 News coming in is that Rwanda has signed a three year sponsorship deal with French Football club Paris Saint Germain (PSG). This is makes it the the second partnership deal with a football club that Rwanda is securing. The country entered a three year partnership with Arsenal FC in May 2018.
How Rwanda Benefits?
According to an agreement between Rwanda and the club, the country is going to be the exclusive suppliers of coffee and tea at Parc des Princes, (PSG's home stadium) starting next season. Rwanda is also going to showcase Rwanda's brands at a week-long event in Paris.
'Visit Rwanda' backdrop banners will be displayed at many of PSG events. The tag will also appear on the shirts of female players and training kits for men.
PSG will also ensure football development in Rwanda through establishing and promoting young academies.