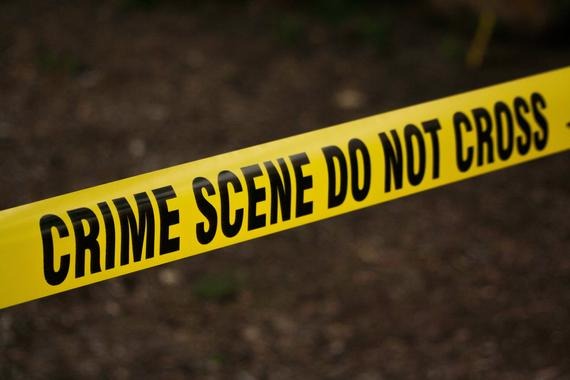 Isaac Katagwa a third year student at Kampala University Jinja campus had his life sucked out after a security guard at the University pulled the trigger and shot him on Wednesday night.
The security guard whose name we hadn't discovered by press time is attached to Star React Security Guard Limited. 
Police in Jinja has arrested the security guard and launched investigations into the matter.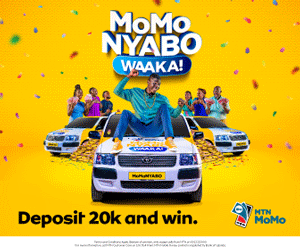 Katagwa was pursuing a Bachelor's degree in hotel management, tourism and leisure.
Students at the university say they heard gunshots at around 8:45pm only to discover that the shots had been aimed at one of them.
Katagwa was found lying at the administration block in a pool of his own blood.
Reports indicate that there was an altercation between the student and the security guard.
Comments
comments