A new law has come into force will see the Lord Mayor lose some of his powers. The law comes into play on Friday after the President assenting to the Capital City Amendment Bill 2019.
During a press conference held at the Uganda Media Centre, Kamya told journalists that the the Lord Mayor will be responsible of sitting with his Council to discuss the budget upon which he will submit to Speaker and the council for debate, review and approval. So Lord Mayor is not part of approval. He will just be presenting to Council for debate and approval."
Further stating that, "The Lord Mayor will also retain old functions of ceremonial roles of receiving the guests but will also be responsible to the Council and to the Minister. Lord Mayor will be reporting to the Council, t to the Minister."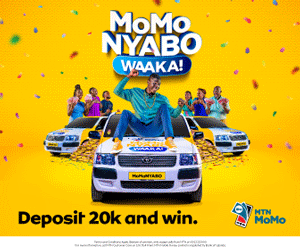 Under the new law, the Lord Mayor can no longer call Council or preside over it. The role is now in the assigned to the speaker.
According to Kamya, "This will help to streamline work in KCCA," She added.
Comments
comments