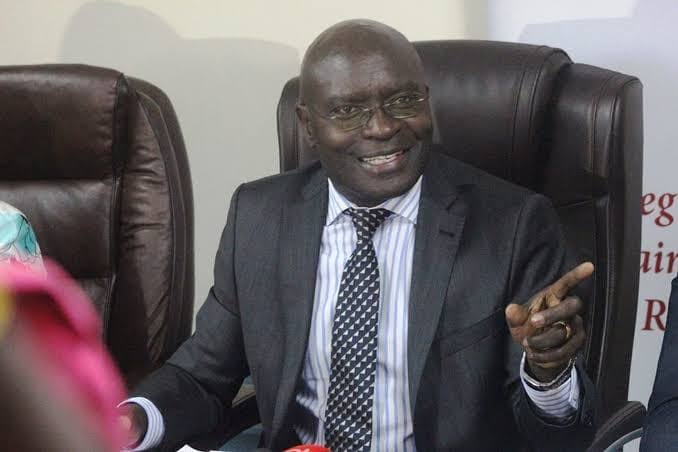 The Electoral Commission has extended the national update for the national voters' register up to December 13, 2020.
The National Voters' Register is being updated for purposes of the 2020/2021 General Elections. The general update exercise commenced on Thursday 21st November 2019 and was scheduled to close tomorrow, Wednesday 11th December 2019.
According to a statement signed by Justice Byabakama Mugenyi Simon, the extension is due to higher numbers of applicants at the update centers since the beginning of this week, and requests from key stakeholders in the electoral process.
"The Electoral Commission has found it necessary and taken a decision to extend the update period,"
The Electoral Commission has also warned officials extorting money from applicants, "we have noted, with concern, reports of alleged extortion of money by some local leaders and update officials from applicants in order to sign on their applications before processing the applications.This is illegal, and the Commission strongly condemns it."
Comments
comments