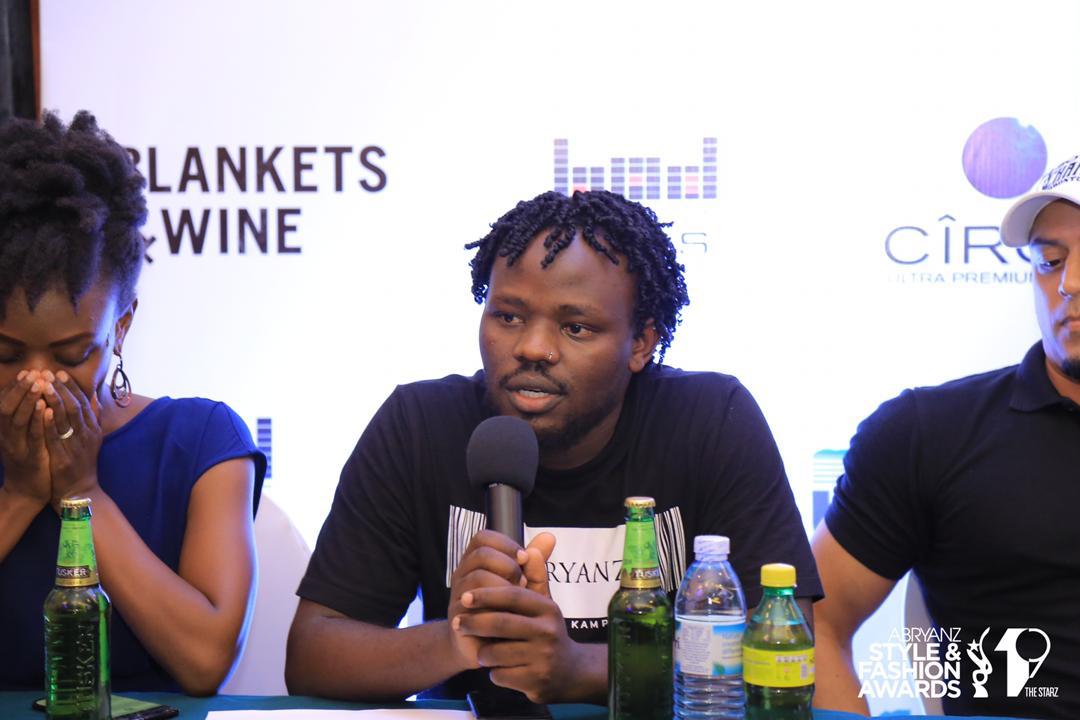 Paint company Kansai Plascon Uganda is set to launch its Hue of 2020 at the 2019 edition of the A-Bryanz Style and Fashion Awards (ASFAs) set to take place on Friday December 13th.
Plascon is for the first time an Official Sponsor for the event that is slated to take place at the Kampala Serena Hotel.
Mr. Santosh Gumte,Kansai Plascon's Managing Director said, Plascons'sFavorite Hue 2020 is well balanced, sensible invites escapism and is about embracing imperfections.
The trend is to move away from overly refined designed spaces and create spacious yet slightly imperfect rooms.
With Plascon's Favorite Hue, Mulberry Leaf, the results are beautiful, calming and authentic to our homeowner's needs. It empowers homeowners to decode the world of colour and make it relevant to their spaces, life stages, personal taste and sense of style. Colour is so much more than the paint we roll onto our walls. When a homeowner is looking for a change to their space, they want to see what will work best within their design sphere, from picking out something similar to modern Windows in Denver to deciding which color the frames should be, paint can pull it all together and make the design their own.
The way we use colour tells the world our most personal stories and acts as a mirror of the things that mean the most to us.
Abryanz Style and Fashion Awards is an African fashion award ceremony that celebrates and acknowledges fashion industry stake holders i.e. fashion designers, stylists, hair and makeup artists, media personalities and influencers on the African Continent and beyond the borders of Uganda.This event is held annually in Uganda since its launch ceremony in 2013.
The ASFAs is an evening of Glitz and Glamour and the biggest red carpet in Africa, in true celebration of fashion and style, with A-List guests from across the entire continent. "As a paint brand, we are inspired by every aspect of life. Everything we see and experience is part of our personal archives and it's our job to pass the creativity to our consumers. "Lungi Koni, Plascon Uganda, explained.
As an Official Sponsor, Plascon is proud to be part of the ASFAs as this year's theme 'The Stars.'
Plascon draws its favourite elements from fashion – as a brand we translate these favourite elements into home décor
Fashion has taught us to bridge the gap between personal fashion statements and home décor
We endeavour to showcase décor ideas that truly resonate with consumers' minds, body and soul)
Through the launching of our Favourite 2020 Hue, Plascon strives to provide innovation, inspiration and education, not just for the homeowner but also linking how the fashion industry influences and has a strong connectivity to the interior design industry" Tyron Immelmann Snr. Marketing Manager Kansai Plascon East Africa.
Comments
comments