South Sudan President Salva Kiir Mayardit met with a Ugandan delegation headed by the Ugandan Ambassador to South Sudan at the State House on Monday.
In a statement to the media, the Executive Director in the Office the President, Mr. James Deng Wal said the purpose of the meeting is to share ideas on the progress of the implementation of peace agreement, adding that Kiir appreciated the efforts of the guarantors to the Revitalized Peace Agreement on the Resolution of Conflict in South Sudan.
Meanwhile, the Ugandan ambassador to South Sudan, Amb. Robert Rusoke said that he introduced Major General Paul Okech to President Kiir.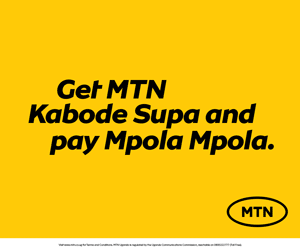 Maj. Gen. Okech was appointed by the Ugandan President Yoweri Kaguta Museveni to oversee the process of the chapter two of the Revitalized Peace Agreement that deals with the security arrangements.
Major General Paul Okech noted that his mission is to oversee the assessment, screening, training and integration of the forces as stipulated in the agreement.
On her part the Ugandan special envoy to South Sudan, Betty Bugombe reaffirmed the commitment of Uganda to the government of South Sudan on the implementation of the peace process.
The guarantors to the revitalized agreement to the resolution of the conflict in South Sudan are exerting more efforts to ensure peace prevails in South Sudan.
Comments
comments