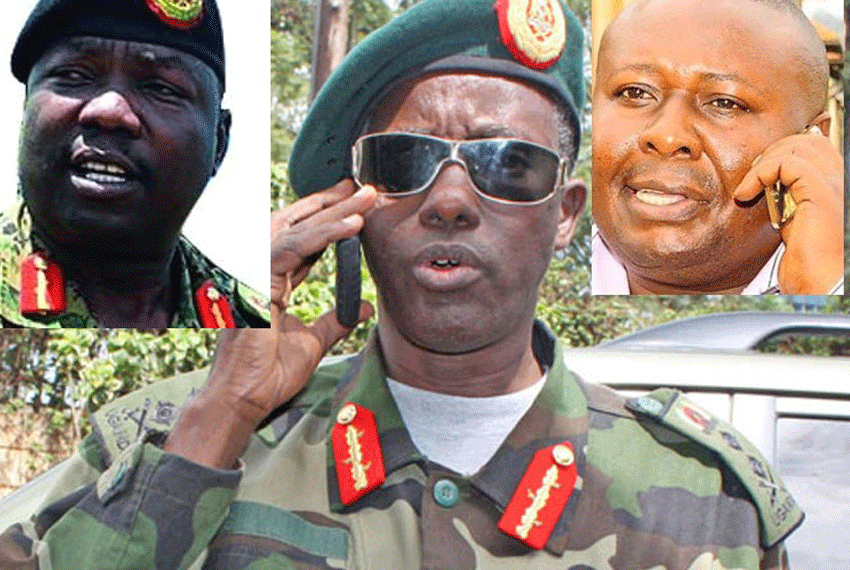 Following an intervention from the State House land department, city businessman Godfrey Kirumira and Dr Ben Khingi have decided to solve their land disputes amicably.
Recently the dispute became chaotic when soldiers assaulted Kirumira on orders of Lt. Gen Charles Angina. Angina got involved in the matter because he rented Dr.Khingi's property. His intervention, however, prompted Kirumira to seek help from the Minister for Security Gen. Elly Tumwine.
Tumwine openly confronted Angina for taking the law into his hands by deploying soldiers in favour of Khingi. The Minister said Angina was tainting the image of the army.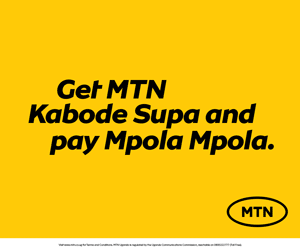 On Wednesday, Mariam Namayanja, the Private Secretary to the President on land matters together with a team of surveyors from the State House and those from the two conflicting parties set out on a survey to make boundaries for the two plots of land to settle the matter.
The three surveyors all came out with the same findings. Namayanja advised the conflicting parties to open the boundaries in order to solve their differences.
"We all brought surveyors to carry out the survey. We have to accept the outcome. As neighbours we are going to meet and see what our next step is on the matter," Kirumira said
Doctor. Khingi gave similar remarks on the issue and said that final decisions will be aired out publically.
The two neighbours have been having this land wrangle for two years.
Comments
comments