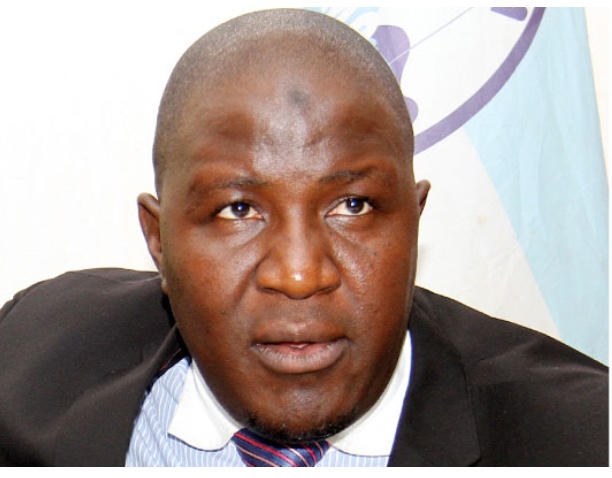 After being thrown out of parliament by the Constitutional court, Asuman Basalirwa has said he is going to seek a review from the same court. Basalirwa says they were not given time to voice their two cents.
Basalirwa was MP representative for Bugiri Municipality. Five other MPs were affected by court's decision. These include; Elioda Tumwesigye, Sheema Municipality, Tarsis Rwaburindore Bishanga, Ibanda Municipality, Hashim Sulaiman, Nebbi Municipality, Patrick Ocan Apac Municipality, and Peter Abrahams Lokii, Kotido Municipality.
The court justices agreed that the elections conducted in the area were null and void because there were no vacancies.
Bufumbira East MP Eddie Kwizera filed an application in court challenging the legality of representation of the affected MPs in parliament.
Kwizera argued that the six constituencies were illegally created by parliament. He asked court to throw the representatives from the affected constituencies out of parliament and requested that they refund taxpayers' money.
Justice Christopher Madrama; "In the premises, I would hold that the elections conducted in the sixth affected municipalities mentioned in this judgment are not elections for an office of Member of Parliament existing under the Constitution because they are not general elections or by-elections. Secondly, the seats contested for did not have a vacancy and were already represented by the elected MPs in the general elections of 2016."
He noted that the parliamentary elections conducted in Apac, Sheema, Ibanda, Nebbi, Bugiri and Kotido municipalities for non – existent vacancies or seats cannot stand. He added that the created constituencies will take effect in the next general elections.
Comments
comments