Singer BigEye has been added to the list of musicians who have been pelted with stones and bottles during a music show. BigEye suffered the embarrassment on Wednesday at the Uganda Museum where he had been invited to perform at the Uncut Kalakata show.
Uncut is a gossip music show hosted on NBS TV by Zahara Toto and Annatalia Ozzy. The show has been in existence for a year, and that was the call for the concert― to celebrate a year in business. For BigEye it was not a celebration. Fans did not allow him stage time as he was heckled and pelted with whatever could be thrown. Security quickly reacted by whisking him off stage. The singer was, however, hesitant to leave the stage. "I have a right to perform," the singer kept saying while bouncers forced him off.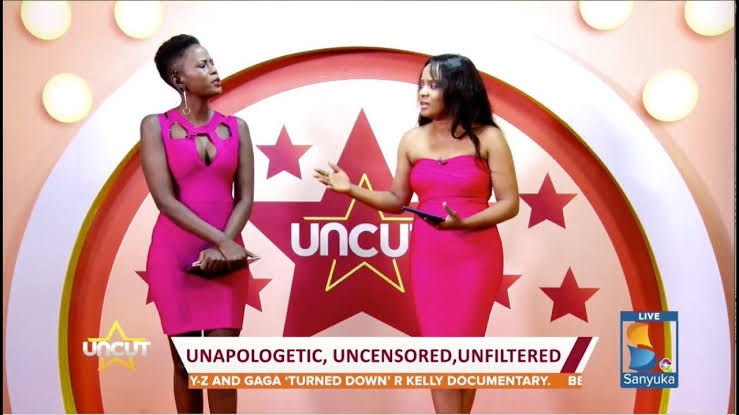 BigEye feels that he deserves better treatment. He says, "I have done a lot for this country."
He is responsible for songs like Ndi Single, Indicator, Nfaamu and many more. He has not been at the top of his game for a number of years. The singer, however, keeps himself relevant by involving himself in politics. He openly supports the NRM party and was among musicians who received cows from the President. BigEye's political leaning has divided his fans.
He is not the first artiste to be pelted with bottles due to his political affiliation. Bebe Cool, Catherine Kusasira and Full Figure have also suffered the same.
When Catherine Kusasira and Full Figure were chased off stage by fans during festive music shows, BigEye came out to condemn intolerance. He vowed to stage a one-man protest at Bobi Wine's home. BigEye says it is Bobi's People Power fans who are pelting 'NRM artistes' with stones and all.
Comments
comments