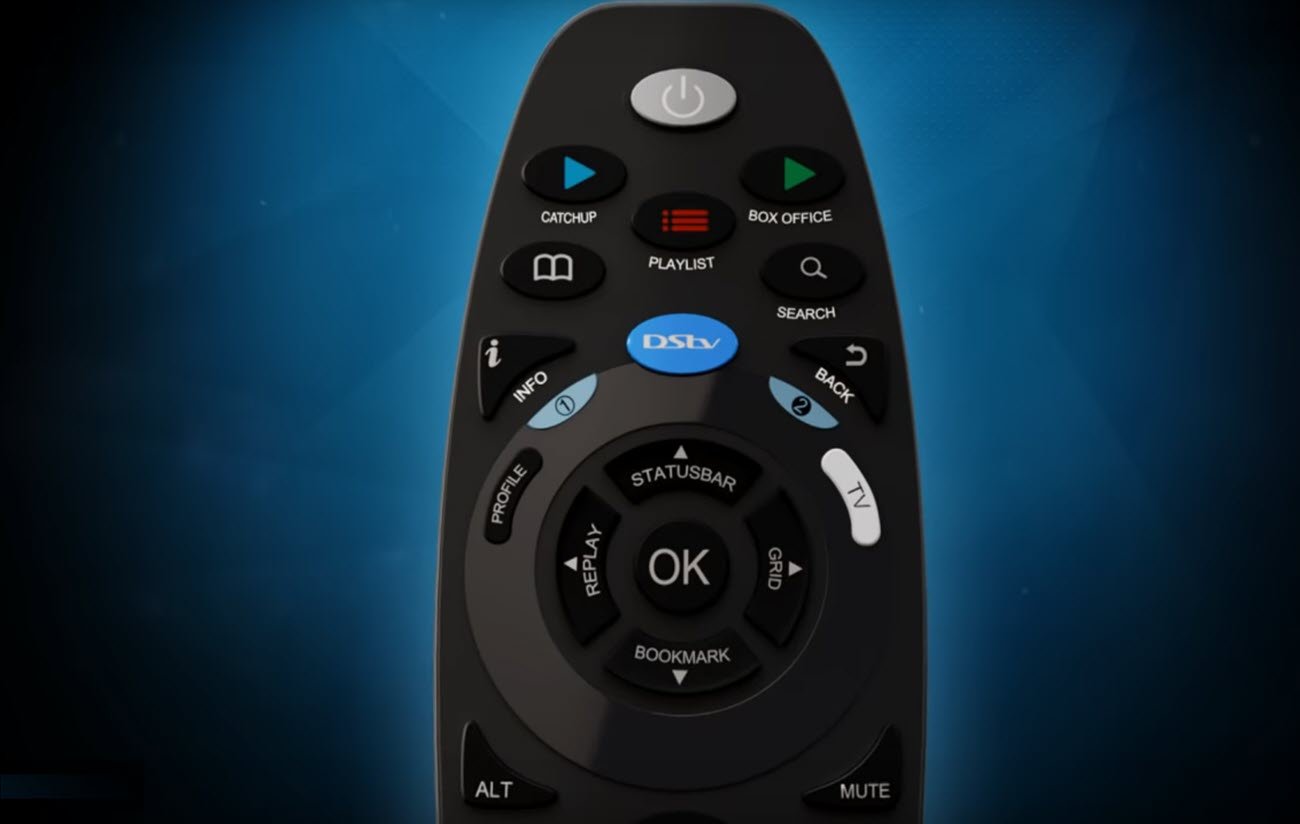 Africa will have 47.26 million pay TV subscribers by 2025, up from 30.7 million at end-2019, according to a report by Research and Markets.
"Nigeria will contribute 10 million subscribers by 2025, overtaking South Africa in 2020," says the report.
African subscriber numbers will climb by 54 percent between 2019 and 2025, but pay TV revenues will rise by only 31 percent – indicating that subscribers will pay less.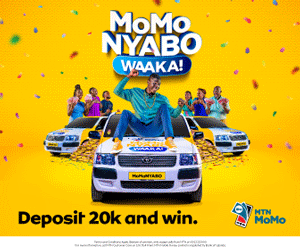 Pay TV revenues will reach USD 7.2 billion by 2025, up by USD 1.72 billion on 2019.
The report says three groups accounted for 93 percent of Sub-Saharan Africa's pay TV subscribers in 2019, although this proportion will fall to 88 percent by 2025.
Each of the three main groups provides a satellite TV platform and a pay DTT platform.
Multichoice had 14.56 million subscribers across satellite TV platform DStv and DTT platform GOtv by end-2019.
This total will grow to 18.05 million by 2025, with a marked slowdown in satellite TV growth.
France's Vivendi had 4.73 million subs to its Canal Plus satellite TV platform and Easy TV DTT platforms by end-2019.
Its total will climb to 7.35 million by 2025. StarTimes/StarSat will enjoy the most impressive growth: from 9.1 million subs at end-2019 to 16.39 million by 2025.
SOURCE: Telecom Paper
Comments
comments