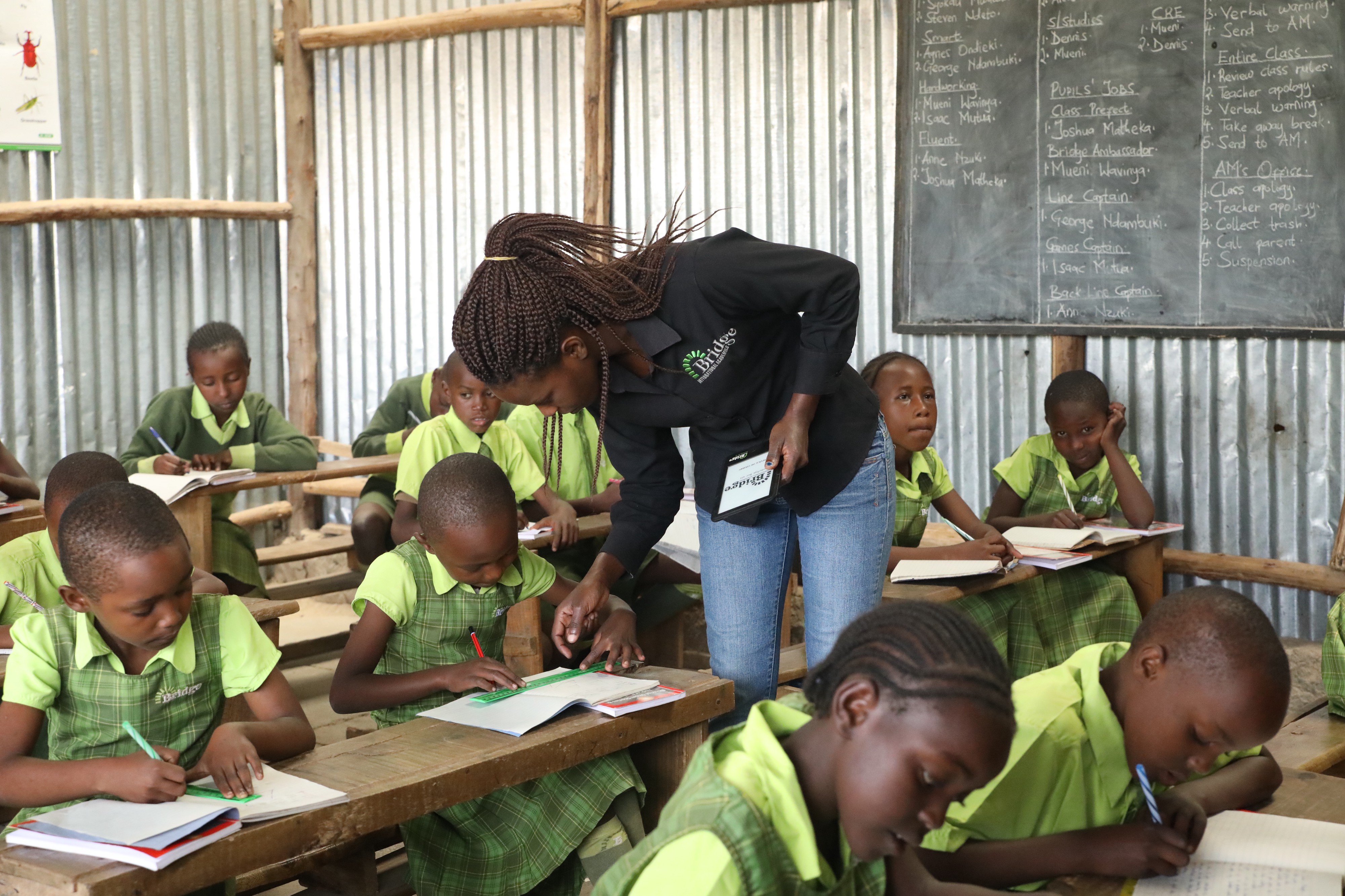 The Ministry of Education and Sports and the National Curriculum Development Centre (NCDC) have made some major changes in the Ugandan education curriculum whereby classes will now have to begin at 8:30AM and end at 2:50PM. Changes have been made in languages taught, subjects, timetable and many more areas
Here are the details
Time Table
Classroom lessons will be lasting only five hours a day. Schools will however be required to close at 4:30pm. After 2:50pm when classes end, learners will be required to engage in research, project work, clubs, games and sports and self study.
Curriculum Design
Under the new curriculum, learners will not only be judged by their marks in class but rather a holistic approach will be employed. The new curriculum focuses on equipping learners with skills, knowledge, values and attitudes required for the 21st century. Generic skills emphasized are critical thinking, problem-solving, mathematical computation, ICT proficiency and communication, are to be included in there too.
Subject Menu
The number of subjects taught has been reduced to 21 from 43. S1 and s2 are required to offer 12 subjects out of which 12 are compulsory
S3 and s4 students are required to maintain a minimum of 8 subjects and maximum of 9, 7 of which are compulsory.
The Chinese language has been added to the menu of foreign languages while Kiswahili, Physical Education (P.E) and Entrepreneurship Education are compulsory for learners in Senior 1 and 2.
Subject Content
Different subjects have been integrated and others eliminated based on relevance, societal needs and national goals. Cross-cutting issues such as climate change, patriotism, human rights, gender, HIV/AIDS among others have been integrated into the various subjects.
Learners with special needs will be catered for in the new curriculum.
Approach / Methodology
Leaners are expected to contribute to their learning with guidance from the teachers.
Subjects of the New Lower Secondary ('O') level Curriculum
S1- S2 (11 Compulsory plus 1 Elective)
Compulsory subjects: English, Mathematics, History & Political Education, Geography, Physics, Biology, Chemistry, Physical Education, Religious Education, Entrepreneurship, Kiswahili.
1 Elective from: Agriculture, Information communication Technology, French / German/Latin / Arabic/Chinese, Local language, Literature in English, Art and Design, Performing Arts, Technology and Design, Nutrition and Food Technology.
S3 – S4 (7 compulsory plus 2 Electives)
Compulsory Subjects: English, Mathematics, History and Political Education, Geography, Physics, Biology and Chemistry.
Practical (Pre- vocational elective) Subjects: Agriculture, Entrepreneurship, Art and Design, ICT, Nutrition and Food Technology, Performing Arts, Technology and Design and Physical Education.
Language Electives: Foreign Languages, Kiswahili, Literature, Local languages.
Religious Education Electives are Christian Religious Education and Islamic Religious Education, and therefore a learner is to choose to take up only from the two.