Toro's rebel Prince David Kijanangoma must be keeping the largest smile after President Museveni offering him a job and declaring that he will pay all his debts.
In a letter seen by TowerPost, the President says he is happy that Kijanangoma stopped fighting King Oyo. "I am happy that you stopped fighting HRH King Oyo Nyimba. By copy of this letter, I direct the minister of Foreign Affairs to give you a job in Foreign Service if you have the qualifications. If not, I should be advised so that I buy you land and you farm," reads the letter in part.
According to the letter, the President also directed State House comptroller, Lucy Nakyobe to get you a rented house for a year and settle your old debts. She should also give you an allowance of 4million until you get a job or until you go into farming."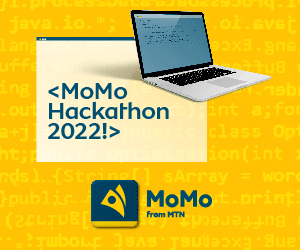 In 2015 King Oyo found himself being challenged by his cousin (Kijanangoma) over alleged misuse of land, being absent from his Kingdom and allowing to be influenced by his mother Best Kemigisa in the running of the Kingdom.
Comments
comments