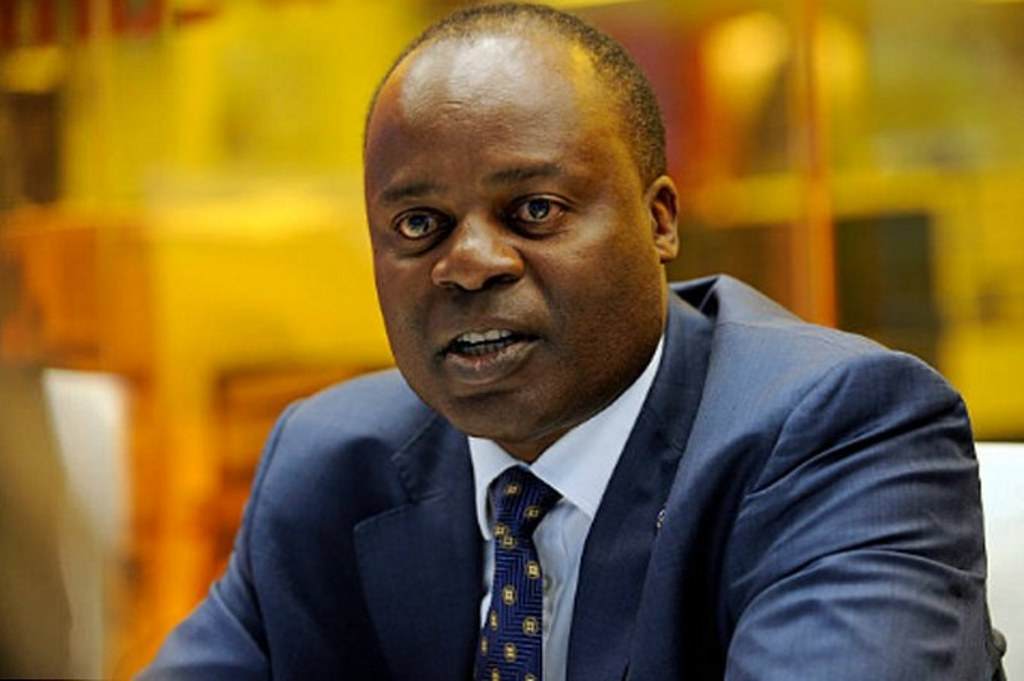 The curtain is down. Dr Louis Kasekende is out of Bank of Uganda after serving for the last 10 years.  Kasekende stepped out of the bank on Friday, bidding farewell to the staff members.
"It has been a great honour to serve in the position of DG for the last 10 years. This is in addition to my first five-year term in the same position that stretched over the period 1999 to 2006. "I express my profound gratitude to the appointing authority, H.E. President Museveni, for according me the opportunity to serve the Bank, and to represent the country in various continental and international assignments."
Kasekende had been pleading with the Ministry of Finance to consider renewing his contract, but the Finance Minister Matia Kasaija said it was not in his powers to renew Kasekende's contract. Kasaija said it was the President to decide.
Kasekende, however did not get feedback from the President.
Comments
comments