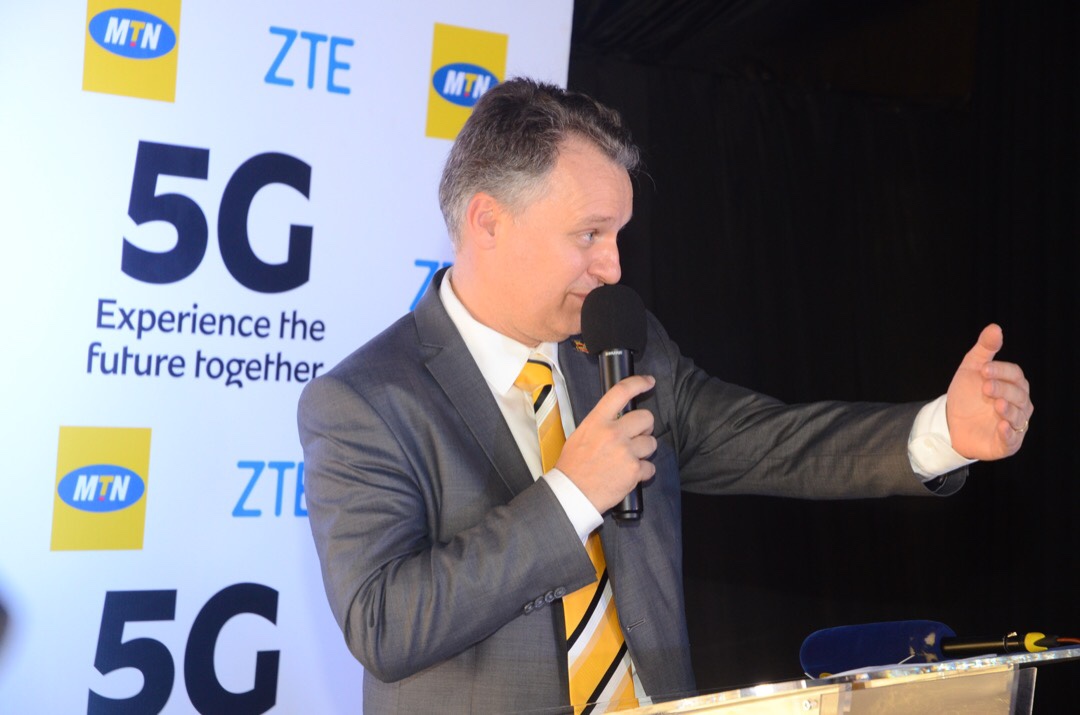 MTN Uganda and ZTE have showcased a 5G standalone (SA) network under the 60 MHz spectrum bandwidth with an actual rate of more than 1.494 Gbps. This can support a variety of applications, such as gigabit without fibre connectivity, cloud XR, ultra-HD live broadcast, automatic driving and remote surgery. It is the first 5G SA network in East Africa.
Its deployment and operation adopt ZTE's end-to-end 5G equipment, including Common Core, to achieve the complete separation of the signalling plane and the data plane without relying on the existing LTE core network evolved packet core (EPC). The network can support typical 5G applications, including uRLLC and mMTC, through smooth upgrade.
The demonstration featured instant communication by an on-site fixed-wireless access network, bionic robot, cloud VR and other vertical industries.
In addition, ZTE presented its end-to-end commercialised 5G services including the 5G Common Core, Beyond 100 G Transmission, 5G Flexhaul, 5G New Radio and Big Video, as well as its 5G terminal devices, such as Axon 10 Pro 5G smartphones, 5G indoor and outdoor routers.
Story carried from Telecompaper
Comments
comments