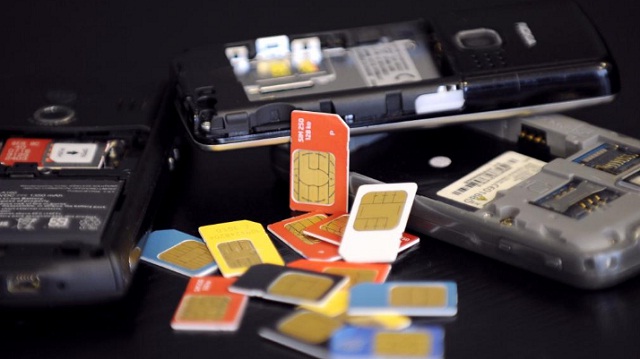 Eight people have been arrested by the police in a connection with "SIM card boxing". The police carried out an operation jointly with the Uganda Communications Commission (UCC).
During a press conference yesterday, Ibrahim Bbossa, the UCC spokesperson said that eight suspects were picked from different suburbs of Masanafu in Rubaga, Kasubi, Clement Hill Road and Nakawa Market over the weekend.
1600 Sim Cards were recovered during the operation.
UCC told the press that the suspects will be charged with breach of the Computer Misuse Act 2011 and causing financial loss to the government through the scam.
Bbossa said that UCC has acquired a call location software that can track down the fraudsters with a precision of the exact spot where they operate.