Female pilot Maj. Naomi Karungi has been confirmed as one of the two UPDF officers who perished in the ranger jet crash in Gomba.
According to UPDF spokesperson Brig. Richard Karemire, the jet crashed on a hill on Tuesday evening.
"We regret to inform that a UPDAF Jet Ranger on a training mission has crashed. It had two crew members. Sadly, no one has survived. Investigation into the cause has started.Condolences to their families and the entire UPDF fraternity," Brig. Karemire posted on his Twitter account.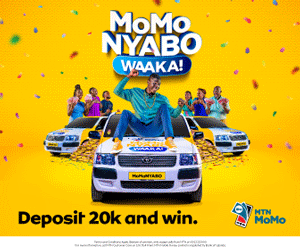 This website has since learnt that Maj. Karungi was the pilot who was flying the jet by the time it went down.
Karungi was the only lady who was able to fly ranger choppers in the whole force, a job she has been doing for the last 14 years.
Born in Ntungamo, Western Uganda, Naomi has died at the age of 31 years.
Comments
comments