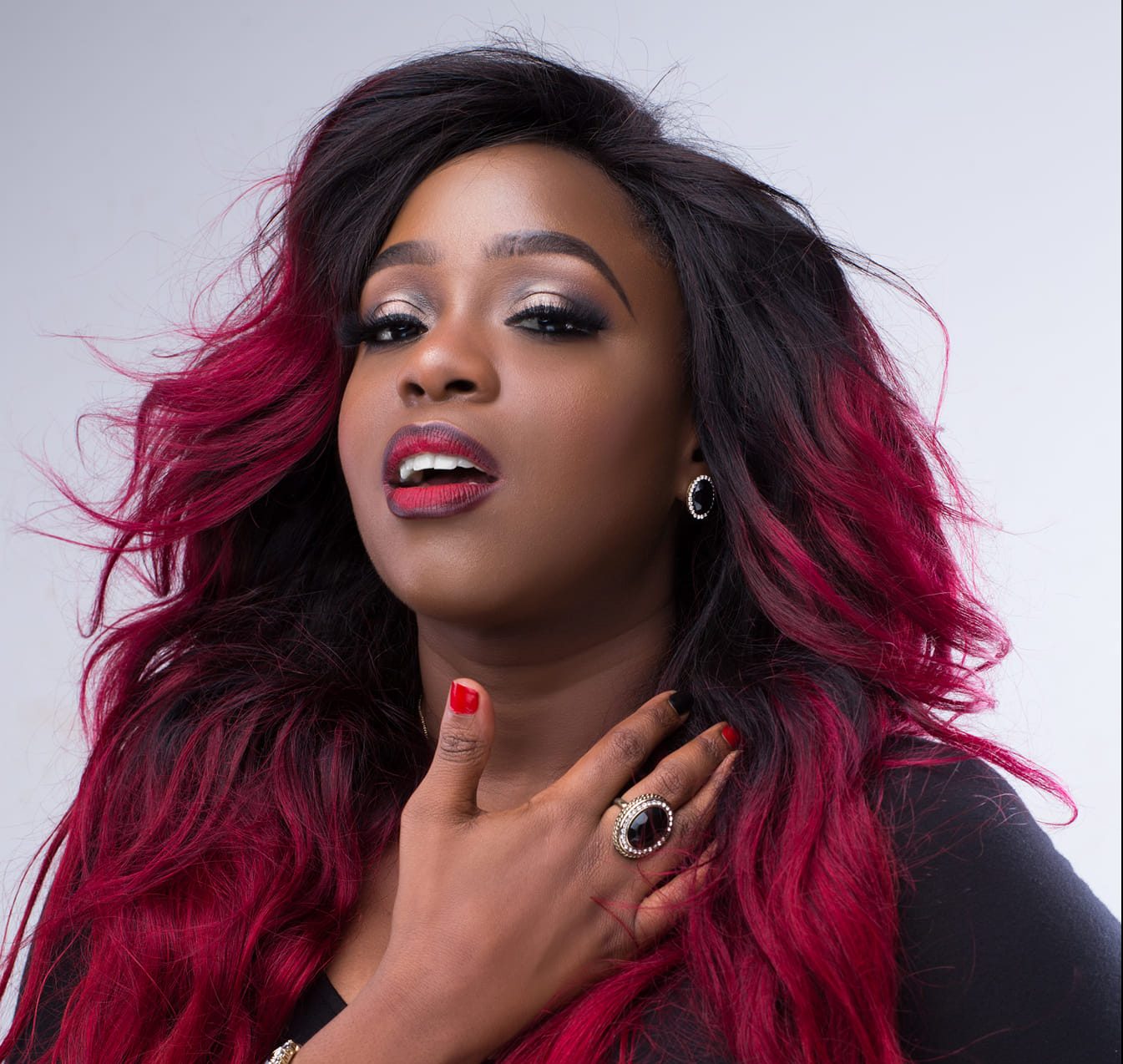 Singer Angella Katatumba has responded bitterly to people who trolled her when she posted on her social media page that Kobe Bryant who passed on this week resembled her ex-husband Alonzo.
Katatumba says she is not bothered by social media trolls because most the people behind the accounts are poor and unemployed.
She insists her ex-husband resembles Kobe, the legendary basketball player. Katatumba said this while mourning Kobe's death. "I automatically liked you because everyone, especially my father in law said you looked like my ex-husband."
Katatumba was married to Alonzo in Chicago for 8 years. Out of the eight the pair only spent 2 years together. "I came back to Uganda and enjoyed the weather and love from the people. I decided to stay here but Alonzo wanted me back. When I refused, he sent divorce papers and I signed them," she said.