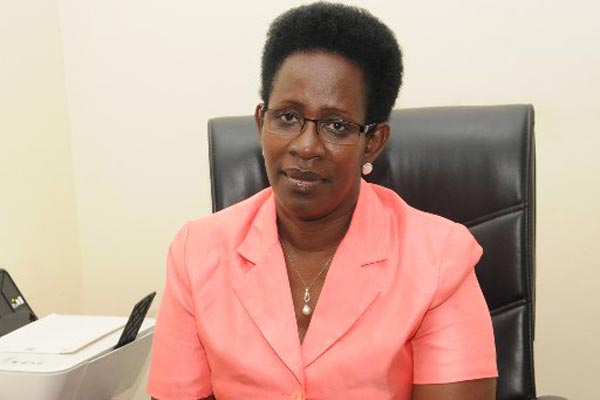 Dr Diana Atwine, the health ministry's permanent secretary has explained the delayed opening of the newly refurbished Mulago hospital.
During a press briefing on Tuesday Atwine said that some contractors needed more time to install the highly specialised equipment at the hospital. The renovation which started in 2014 was supposed to end in 2016. The delays were caused by a lack of funds.
According to the principal administrator David Nuwamanya, most of the contractors are all finishing up installation works to enable the facility open. The hospital will be re-opened at the end of March.
Cabinet in May last year approved $9.5m (about Shs35b) to complete the renovation of Mulago National Referral Hospital