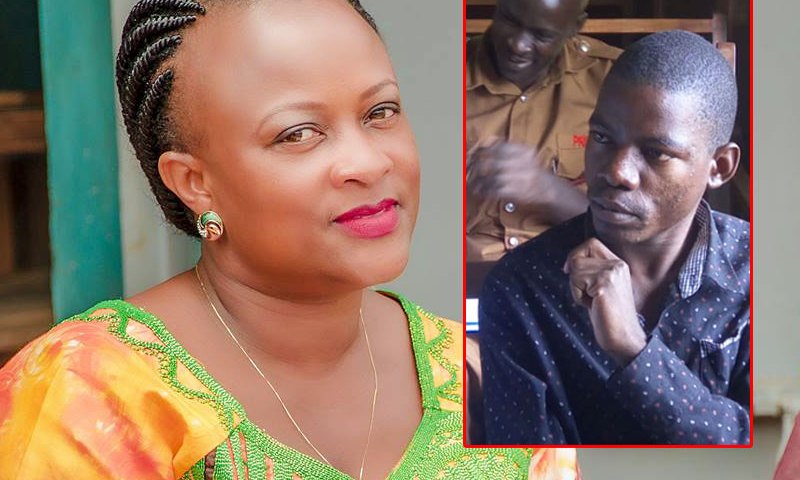 Brian Isiko, a student of YMCA College of Business Studies in Jinja is now a free man after Buganda Road Court dismissing charges against him.
Isiko was in 2018 accused of sending harassing Kabarole District Woman MP Sylvia Rwabogo through endless love messages.

Magistrate Stella Amabilisi dismissed the case on account that there was a lack of prosecution witnesses.
"From 2018, the witness has never appeared in court yet the accused has been appearing. This shows that the witness is not interested in the matter. In the interest of justice, the case has been dismissed and the accused is set free unless charged with other offences. Bail money should be refunded,"Amabilisi ruled.
Isiko's lawyer Ramathan Waiswa suggested to the court that since the state has failed to bring forth a witness then the court should dismiss the case. His call was respected.
Court has earlier on, in 2018 convicted Isiko after he pleaded guilty. He was sentenced to two years in jail, but the decision was suspended after he appealed against the same in High Court.
Comments
comments