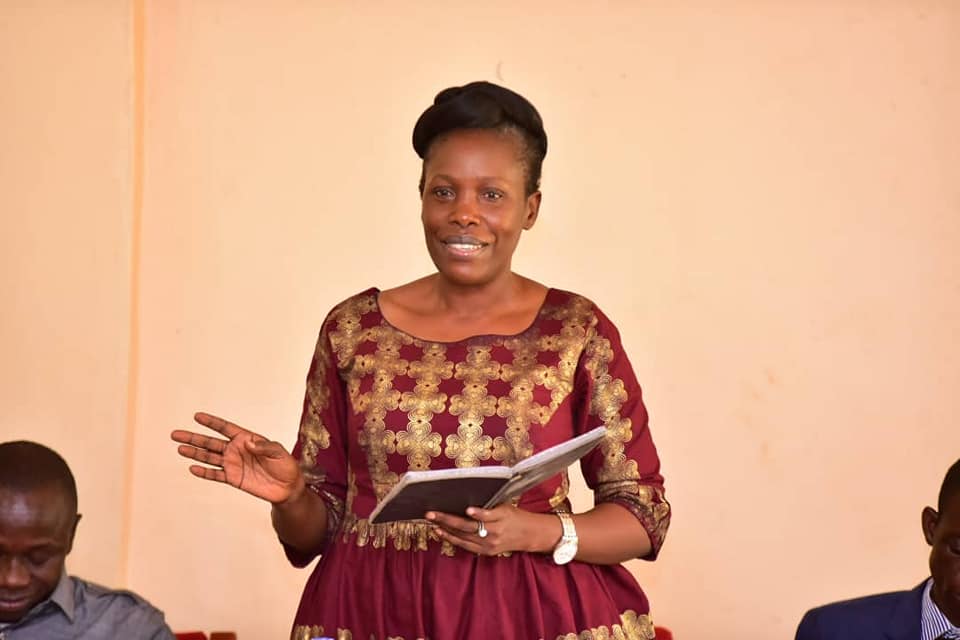 The newly appointed Information and Communication Technology (ICT) and National Guidance Minister, Judith Nabakooba has told local government officials to throw their weight behind the ruling party, National Resistance Movement (NRM) government or quit their jobs.
Speaking at the Jinja district council hall on Tuesday where she had been invited to address district leaders and technocrats, Nabakooba echoed her dismay with government employees who take to social media to criticise the government rather than support its projects and achievements.
"We should not just use social media to criticise the government but also share developmental information," she said.
The Minister also encouraged local government public relations officers to regularly update district websites relaying government achievements.
Comments
comments