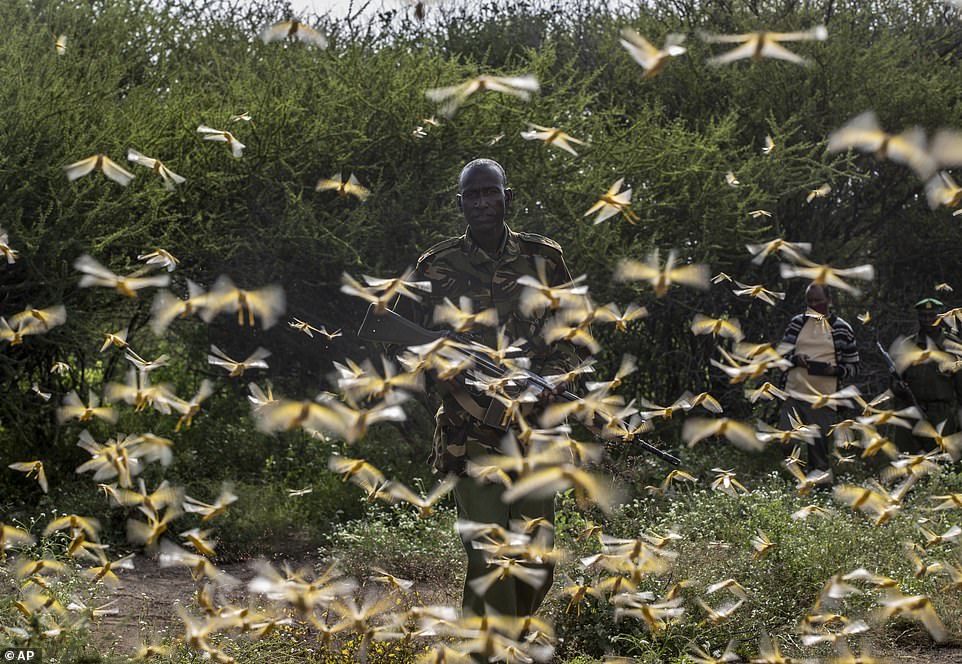 Locusts have now spread to six districts in Karamoja Sub-region, and are likely to spread even to more districts.
The insects that entered the country through Amudat District on Sunday afternoon have now spread to Moroto, Nabilatuk, Nakapiripirit, Napak and Abim districts.
The government confirmed on Monday that about 4,000 locusts had entered Uganda from Kenya. The number has since multiplied.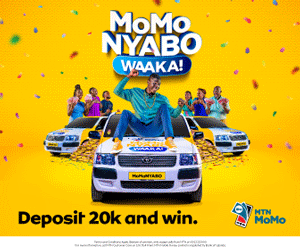 The government delivered 18,000 litres each of cypermethrin and Chlorpyrifos to the sub-region to spray the locusts. Experts have, however, criticized the government's choice of chemicals saying that they are not effective in killing locusts, but rather ordinary insects such as cockroaches.
While some people may find that any insects they find in their home are a pest, some are specifically worst than others. For example, termites are awful for any timber construction, as they chew through it with ease and can topple a house. It is why many people choose a deterrent or a trap (like those from https://d-tec.com.au/contact/) to deal with this pest.
While the situation may be different for the locusts, the reality is that they still cause many issues for local infrastructure as well as the enviroment. Methods of control are currently being considered.
Officials from ministry say the recommended chemical was out of stock as of Monday and they had to procure what was available.
The government released 15b for the acquisition of chemicals, deployment of troops, as well as hiring aircraft for aerial and hand spraying.
Uganda makes Part Payment to Locusts Body
The Desert Locust Control Organization of East Africa (DLCO-EA) is set to bring in advanced locust control equipment after the country made a part payment of its subscription fee to the organization.
According to Benius Tukahirwe, the Senior Inspector Crop Protection Department at the Ministry of Agriculture, Uganda has cleared Shs10.8 billion to DLCO-EA out of the Shs18 billion.
Comments
comments