Eddy Kenzo has announced he will stage a music festival come March 28 at Kololo Airstrip. Kenzo announced his plans at a press conference on Tuesday at Kati Kati restaurant.
The Big Talent boss told journalists that the aim of the festival is to give back to his loyal fans who have supported from the time when he was not a big-time artiste.
"I will be giving out motorcycles to boda boda riders and many other goodies as we celebrate my success together," he said.
Eddy Kenzo also promised his fans to expect flying across Kampala city through the aircrafts he has hired from Uganda and Kenya for the event.
The award-winning artiste was all praises of himself saying that it is because of him that
Ugandan artists are now noticed globally. "I want people to celebrate my life while I am still alive."
Many artists are expected to perform at the festival. "Every artiste who is my friend will perform both local and international acts. I also intend to invite Bobi Wine," Kenzo told the press.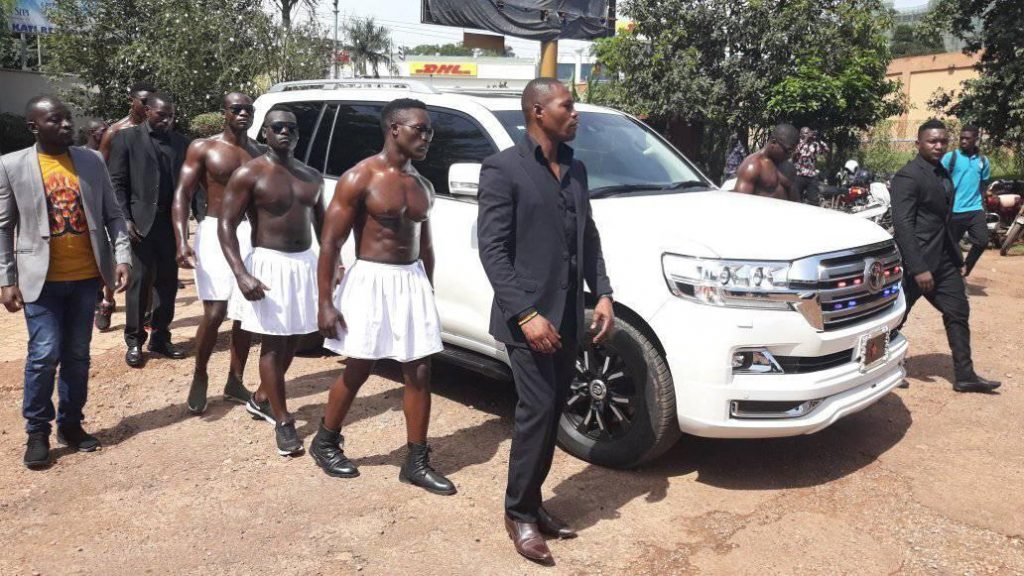 Comments
comments