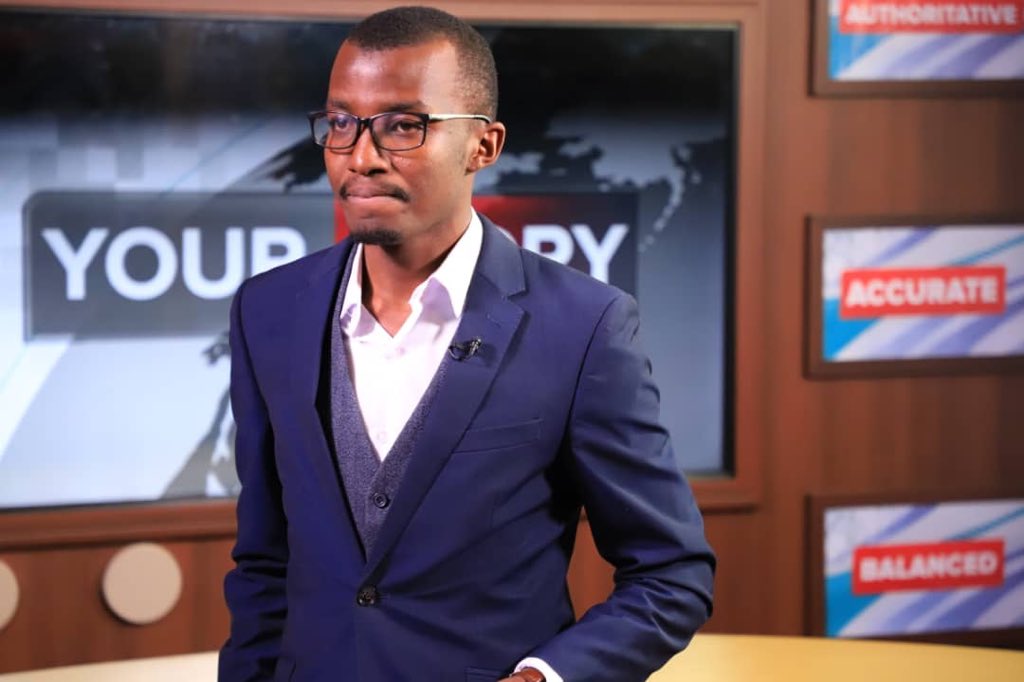 Not long after announcing his departure from NBS (Next Media Services), Raymond Mujuni has returned to where he came from- Nation Media Group.
"I am pleased to join the editorial team of the largest independent media house in East and Central Africa. I look forward to engaging, improving and growing the content on its platforms to reflect the needs of our audiences. Onwards and upwards," Raymond posted on his Instagram.
Raymond crossed from NTV to NBS in 2017. "I cap my time at @nextmedia. With immense gratitude for the platform & colleagues I worked with. We've done 28 investigations, 11 of which I've been directly involved in. The impact is immense from changing national laws to the rehabilitation of assets like Portbell ½," read his departing statement.
At NBS TV, Raymond was working with the investiagtions desk.
He is likely to join NTV Kenya, according to sources.
Comments
comments