Traders at Ham Shopping Centre were on Tuesday morning gripped by horror when fire gutted the mall.
The fire which started from one of the shops that sold clothes and shoes is said to have destroyed property worth millions of shillings.
Police Fire brigade was quick to quell the fire, saving other shops on the mall from being affected.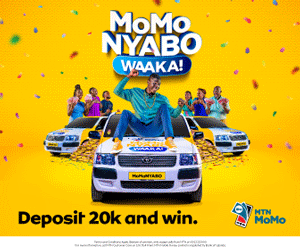 The cause of the fire is yet to be revealed but the police have launched investiagtions.
Comments
comments