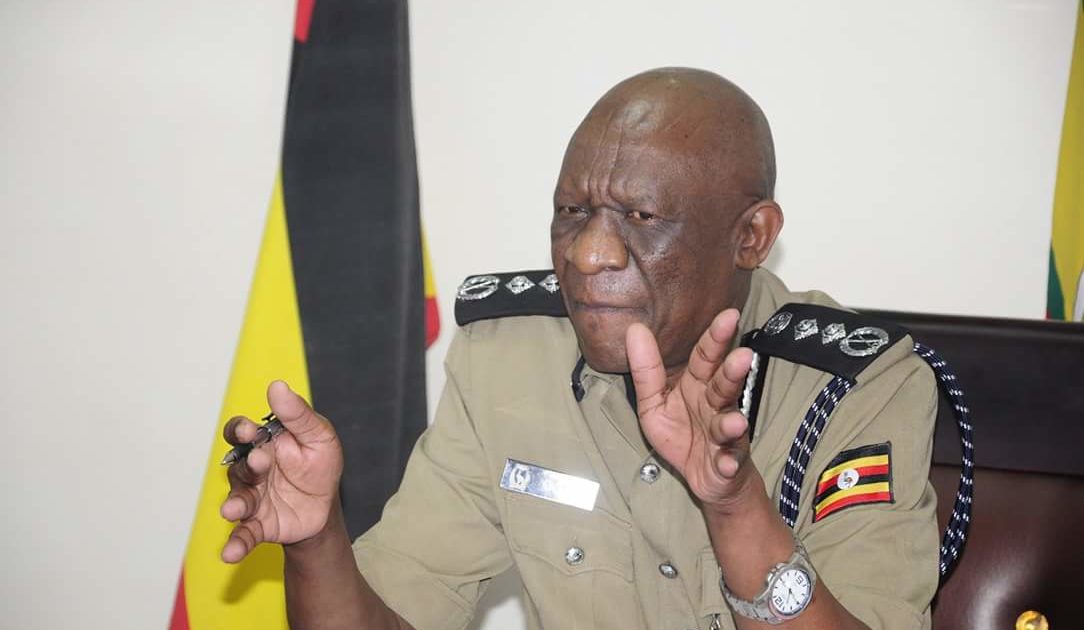 Police directors whose contacts expired in January have been replaced. The Inspector-General of Police, John Martins Okoth Ochola has appointed four new directors including; ACP Hassan Kihanda who has been appointed as the acting director in charge of Fire and Rescue Services, SCP Richard Edyegu who is now the acting director in charge of Logistics and Engineering, SCP Henry Tuhakirwa(Acting director in charge of Welfare and production), SCP Christine Nanding(Acting director Human Rights and Legal Services) and CP Bazil Mugisha as the acting director in charge of Traffic and Road Safety.
All of them have been appointed in acting capacity.
The positions have for the past weeks been filled by deputies after Ochola directed four police directors at the rank of AIGP including Erasmus Twaruhukwa(Legal Services), Lemmy Twinomujuni (Welfare and Production), Joseph Mugisa(Fire and Rescue Services) and Francis Rwego (Special Interpol Representative) to hand over offices to their deputies until their contracts are renewed.
Ochola's directive was to avert legal troubles. A law firm threatened to sue Ochoa for keeping some police directors in office yet their contracts had expired.
Comments
comments