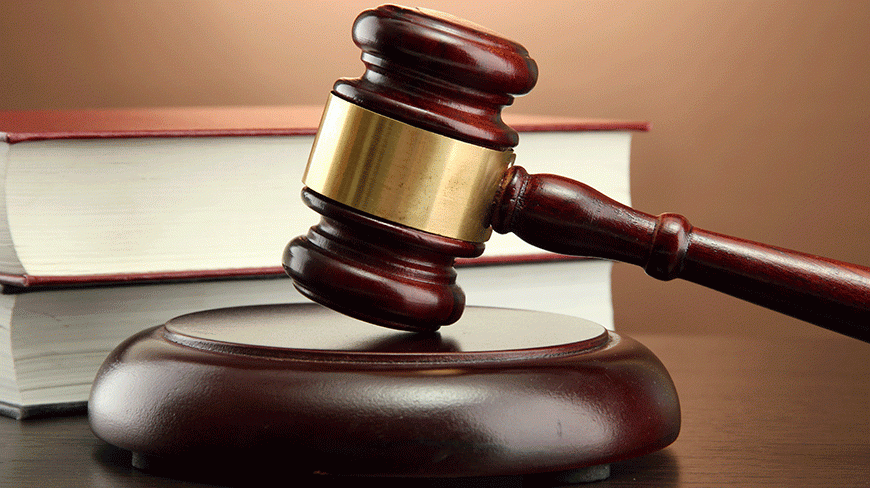 Deputy Kampala Resident City Commissioner (RCC) Hajjat Hawa Ntege is in hot soup. Court has issued a warrant of arrest against her for allegedly obstructing police from arresting former Principal Civil Engineer in the Ministry of Works, Robert Kakiiza, who had escaped trial before the Anti-Corruption court.
Kakiiza is facing charges in which he is accused of causing government a loss Shs4.2b in a bicycle deal scam.
To phase off the case, a false death certificate of Kakiiza was presented in court. The Anti-corruption unit, however, received a tip that Kakiiza was hiding at the RCC's hideout. This prompted Lt Col Edith Nakalema to contact the RCC to surrender Kakiiza to Police detectives to answers the charges.
The RCC has been playing hide and seek with the authorities. She has been summoned in court several times, but she has been skipping them yet he acknowledges receipt.
State prosecutor Patricia Chingtho told court that the accused has declined to honour court summons four times which prompted Buganda Road Magistrate Asuman Muhumuza to issue a warrant of arrest.
"This court has issued four criminal summons for her to come and take a plea to the charges of obstructing police detectives who had gone to arrest Eng. Robert Kakiza but she has since shunned all of them. Court should issue an arrest warrant against her," Cingtho told the court.