The Management of Buganda Land Board has appointed Simon Kaboggoza as the new Chief Executive Officer of Buganda Land Board,
The Buganda Land board is in charge of overseeing all the land owned by the kingdom.
Kaboggoza's appointment was announced by Katikiro Charles Katikiro Mayiga, "The management of the Buganda Land Board selected Kaboggoza as the most suitable candidate to replace Kyewalabye Male. I also presented his credentials to the Kabaka who was pleased with them and hence appointed him as the CEO,"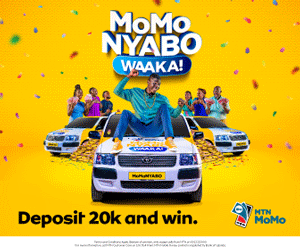 Kaboggoza has been at Buganda Land Board for five years where he has been deputizing David Kyewalabye who was in February last year appointed as the Minister in Charge of Culture, Security, and Tourism.
Kyewalabye had been CEO of the company for almost 12-years having assumed the office in 2008.
Comments
comments