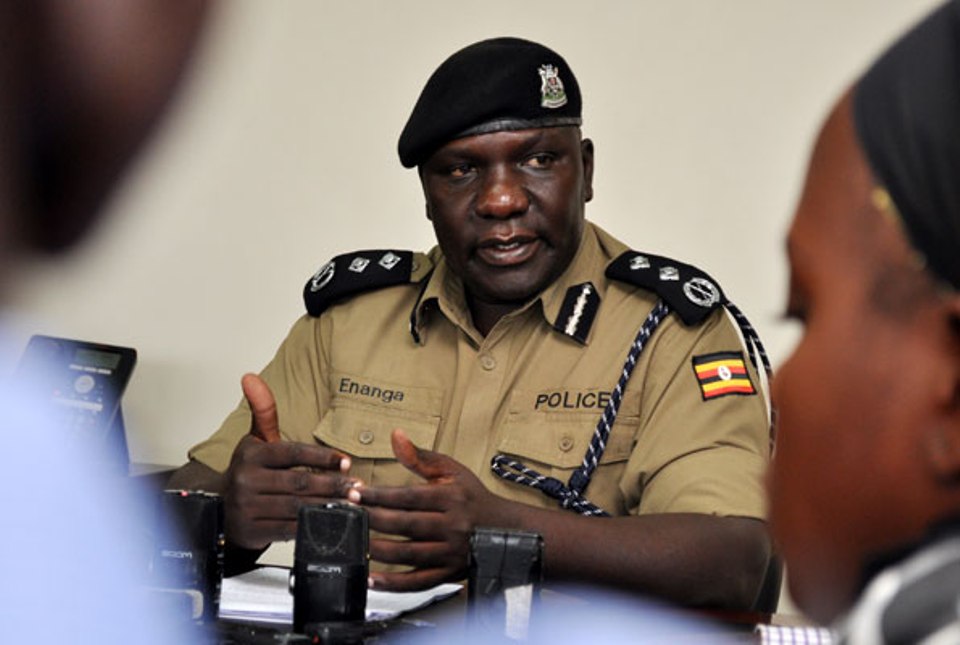 The Police have withdrawn at least 261 police officers attached to Kampala Capital City Authority (KCCA). The officers have been guarding homes of KCCA directors and health facilities while others have been escorts.
Police Spokesperson Fred Enanga revealed the development during a press conference on Monday. He said the police have been withdrawn on orders of the Inspector General of Police (IGP), Martin Okoth-Ochola.
Enanga told the press that the IGP informed the acting KCCA Executive Director, Andrew Kitaka, a month ago, about the intentions of withdrawing the guards. The letter according to Enanga spelled out how the police was facing manpower shortages in Kampala.
KCCA did not, however, give feedback to police until the deadline elapsed on Thursday last week.
Only the KCCA acting ED, his deputy and the Lord Mayor will remain guards. The police will also maintain those that guard City Hall.
Comments
comments