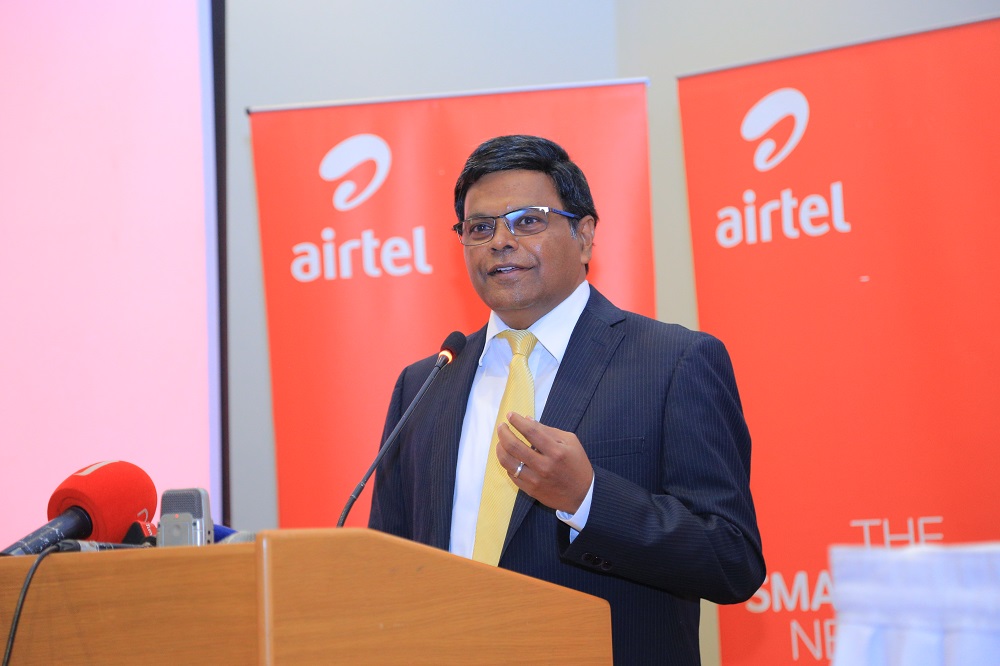 Airtel Uganda Managing Director V Somasekhar has resigned from the position. Somasekhar has subsequently returned to India where he will still be working with Airtel Group.
Somasekhar expressed his desire to leave Uganda and return to India in an email to the Airtel Africa CEO Raghunath Venkateswarlu Mandava.
"VG Somasekhar (Soma), Managing Director of Airtel Uganda Limited has expressed his desire to move to India and as such, resigned from his current position effective 31 March 2020. Some will be associated with the Bharti Airtel Group on his return to India," the emails read in part.
Soasekhar first resigned from his position as CEO in 2014 but returned in 2017.
Reasons for his departure are not known.
The Airtel Africa CEO thanked Soasekhar for his service praising him for demonstrating great maturity in dealing with all stakeholders.
Comments
comments