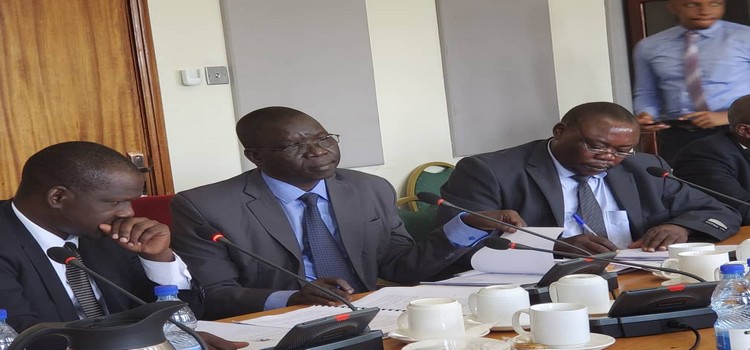 The Gulu University Accounting Officer, Asaph Adedua faces jail for failure to account for Shs12 billion collected by the institution in the financial year 2017/2018.
Adedua who was appearing before the Public Accounts Committee (Central Government) on Thursday, 04 March 2020 failed to defend an audit query on revenue collected but not yet accounted for since 2017.
According to the 2017/2018 Auditor General's report, the University collected non-tax revenue of Shs2 billion yet Adedua and his team claimed the figure to be Shs8 billion but without any documentary evidence.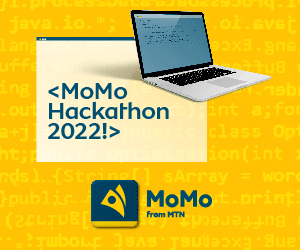 The MPs were concerned that even the Shs8 billion mentioned by the University is not reflected in the Auditor General's report. The Auditor General instead reads that the University has only accounted for Shs7 billion.
University officials claimed to have encountered challenges operating a modern accounting system and attributed the error to the system complexities.
"As the University, we are aware of Shs8 billion; the figures reported in the Auditor General's Report is a system error because the reforms in public universities came with new accounting systems," John Nyeko, the University bursar said.
Legislators were however, not convinced by the bursar's explanation.
"I think these figures are put in the system by your own staff, so I wonder if you think the Auditor General or Ministry of Finance smuggled those figures into your system," said James Waluswaka (NRM, Bunyole West).
Hon Michael Tusiime (NRM, Mbarara Municipality) was displeased that the University was acting in ignorance of its errors when its own financial documents provided to the Auditor General provided evidence of mismanagement.
"What do you expect the committee to do when the summarized receipts show a different figure from what you are telling us?" he said.
The Committee directed the Auditor General to conduct a forensic audit on the University accounts and report back to Parliament by April 2020.
"We advise the university to get in touch with Auditor General and provide them with evidence; failure to satisfy the second audit, you should be ready to refund the missing Shs4 billion," said Okin P.P. Ojara, Committee Vice-Chairperson.
Comments
comments