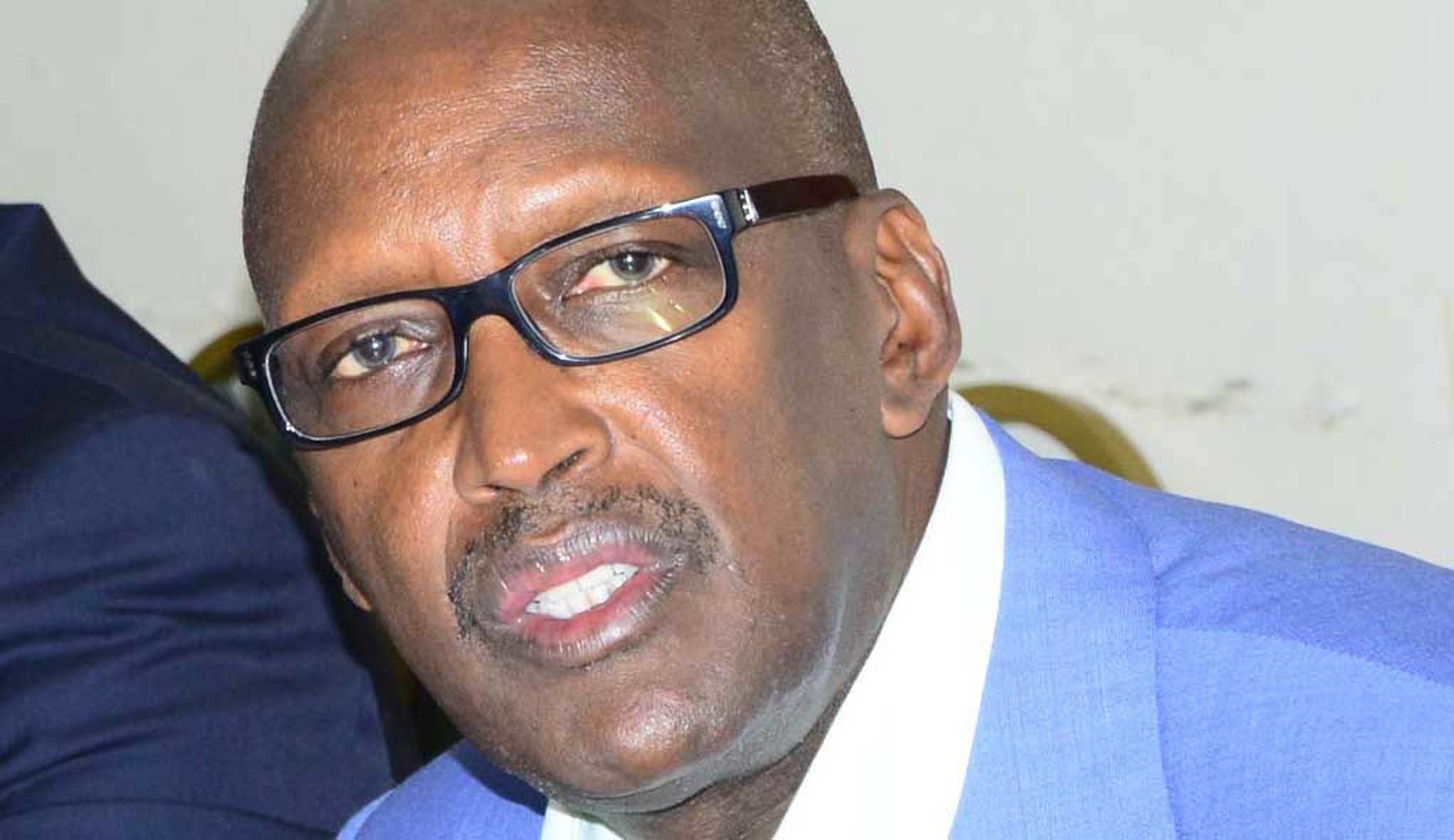 Ever since he declared his presidential ambitions, Lt. Gen  Henry Tumukunde has become the staple of every discussion. Tumukunde expressed in a letter dated Febraury 28 to the Electoral Commission his intention to consult the masses about his presidential bid. He described his bid as support to, "the fundamental change we promised Ugandans in the past and a peaceful transition from one generation to another."
His declaration has been received with mixed reactions. Democratic Party President said during a talk show on Thursday that he is ready to work with Tumukunde. "We welcome everyone who shares the same goals as ours."
Other leaders, and analysts, however say he could be a project by Museveni planted to destabilize the opposition.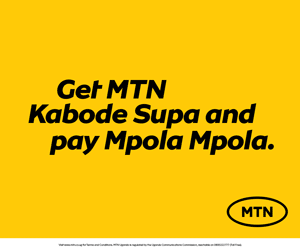 Who is Tumukunde?
He is a retired senior military officer of the Uganda People's Defence Forces (UPDF). He was born on Febrauary 28, 1959 in Rukungiri, western Uganda.
He was the Minister of National Security in the Cabinet of Uganda between June 2016-March 2018.
He also served as a Member of Parliament representing the army between 1996-2005.
A lawyer, Tumukunde also served as the army's chief of personnel and administration, chief of military intelligence as well as serving as the commanding officer of the UPDF Fourth Division, based in Gulu in northern Uganda.
He also served as the director-general of the Internal Security Organisation.
Education
Tumukunde went through Bishop Stuart College Demonstration School for his primary education. For O-level, he attended Kigezi College Butobere and Kibuli Secondary School for his O-Level and A-Levels, respectively.
He graduated with a Bachelor of Laws from Makerere University in 1981, later joining the National Resistance Army in the bush war that led President Museveni to power.
He also holds a Master's degree in Oil and Gas Management, awarded by the Graduate Institute of Geneva in 2013.
When Musevni took power, he promoted Tumukunde to the rank of major and appointed him first secretary and a military attache at the Ugandan Embassy in the United Kingdom.
He was later sent to a Command and Staff Course at the Armed Forces Command and Staff College, Jaji, in Kaduna, Nigeria from where he emerged as one of the best students. He returned to Uganda and was appointed the Army's director of planning.
Falling Out with Museveni
In 2003, Tumukunde, challenged the removal of term limits that would give President Museveni the opportunity to stand for re-election on an infinite basis. He argued that it would be a contradiction of the things they fought for.
His statements did not go well with the leadership of the country. He was charged with spreading harmful propaganda and forced to resign from parliament. Most of the charges were dropped but sentenced to reprimand in 2013.
In 2010, he was sentenced to 'severe reprimand' after the Court Martial found him guilty of conduct prejudicial to good order and discipline of the defense forces.
On 1 September 2015, he promoted to the rank of Lieutenant General and retired from the army.
The former Security Minister was fired from his role in an unexpected cabinet reshuffle in March 2018, a move that could have been in anticipation of his plan to challenge Museveni.
Comments
comments