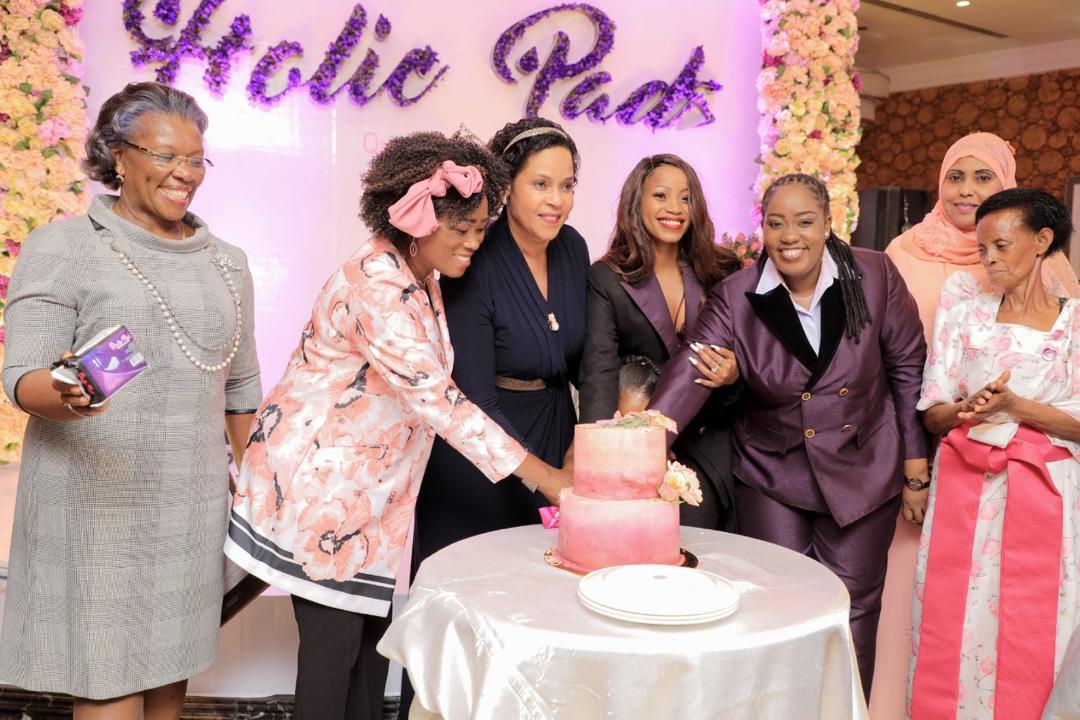 Sheebah Karungi has gone the entrepreneurial way. On Sunday the self-styled Swag Mama launched a new sanitary pad product named Holic Pads.
The launch happened at Pearl of Africa Hotel in the presence of influential women including; Barbie Kyagulanyi, Queen of Toro Best Kemigisha, Miss Uganda's Brenda Nanyonjo, former Miss Uganda Brenda Abenakyo and many others.
At the event, Sheebah said she had been inspired by her past struggles to get pads to launch the business. "My mother could not afford pads. I would use pieces of cloth to stop the blood from crawling," she said in the presence of her mother.
Sheebah said she had started many businesses in the past but most have failed. This one, she said, would not fail. "I am going to do everything to ensure that this works."
Holic Pads will be manufactured and sold under the company Sheebah Establishments.
Barbie Itungo congratulated Sheebah upon launching her business and called on other female celebrities to follow suit.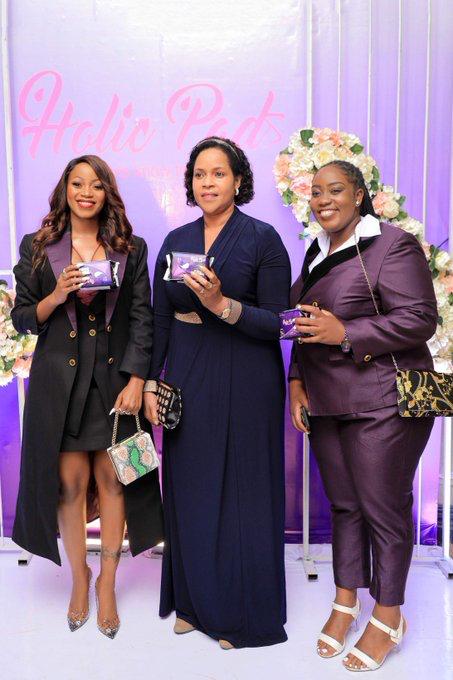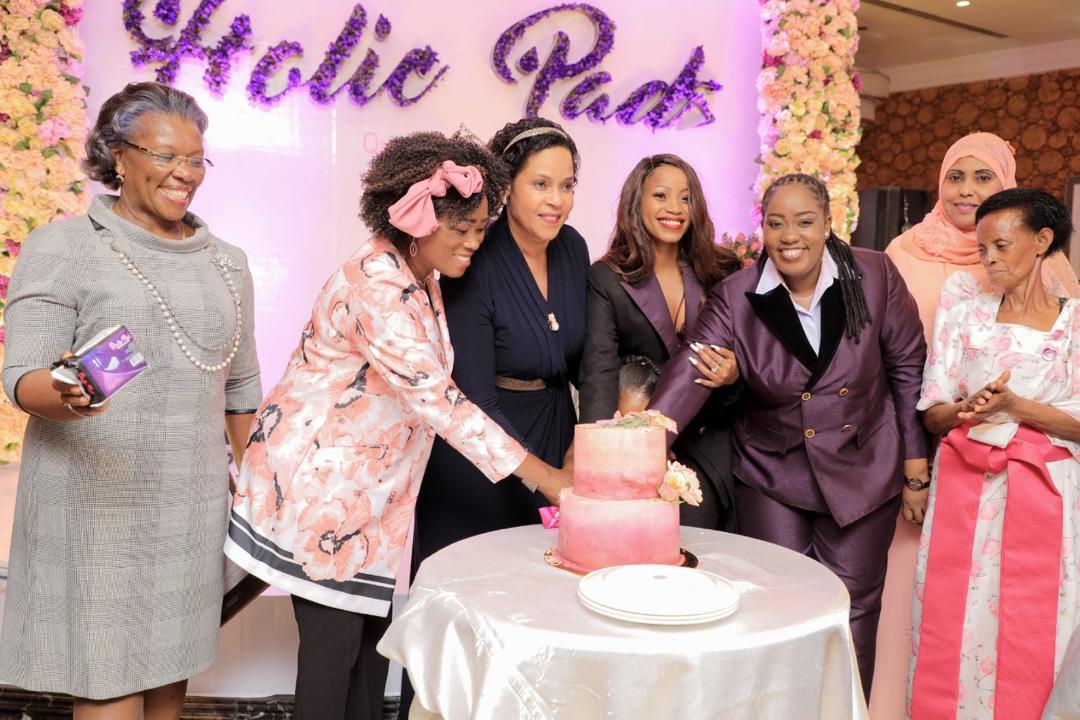 Comments
comments