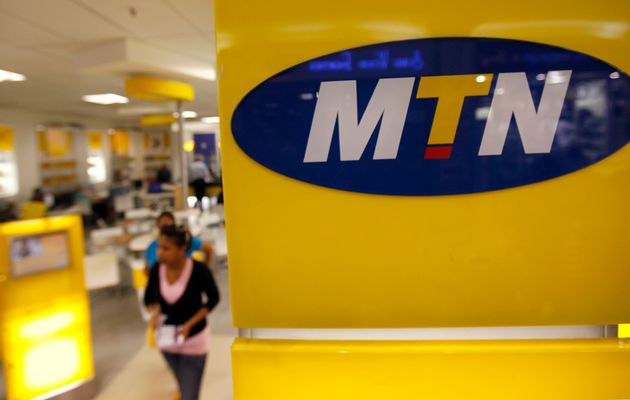 MTN Uganda has finally given in to government pressure and agreed to pay USD 100 million to renew its licence.
The Tower Post understands that the telco's license expired in October 2018.
The renewal which is being finalized will run for the next ten years.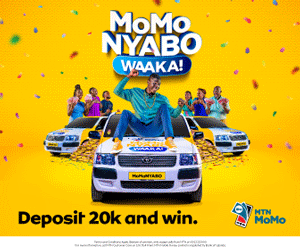 Keith Muhakanizi, the secretary to the Treasury and Finance ministry permanent secretary, said that MTN had agreed to pay the money.
Uganda Communications Commission (UCC) spokesperson Ibrahim Bosa confirmed the figure, saying it is waiting for MTN to make the payments for the process of licence renewal to begin.
Bosa said MTN is likely to pay in two instalments and currently, meetings are going on to determine the terms of payment.
Comments
comments