Joel Okuyo Atiku Prynce is the man. For two years, he has been dating musician Cindy Sanyu covertly. The relationship has matured. A wedding is in sight.
On February, 2nd, 2020, Okuyo reduced to his one knee and asked Cindy for marriage. According to a video Cindy shared he popped the question during a night out.
The blurry video which Cindy says was recorded by a waitress shows the singer locking lips with Okuyo, clearly overcome by emotions after receiving the question.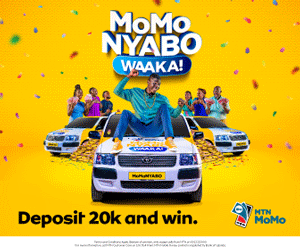 At some point, she is seen crying, then falling into his chest.
Who is Okuyo?
Okuyo is hard to miss even in a huge crowd. He is fairly tall, dark-skinned with shaggy hair and a well-built body. He is an international commercial model, international award-winning actor, a producer, director, photographer, a lecturer at Uganda Christian University where he graduated with a bachelor of social work & social administration plus Makerere University.
He is 36years old born in Mvara village in Arua.
Okuyo has featured in movies like Kony order from above, Battle of The souls, the mercy of the jungle and many others in which he has won awards in Italy & Lagos( AMAA)
He is said to be a father of two kids.
On several occasions, he has been seen taking Cindy's photos during shows. Their love story, sources say started with the click of a camera.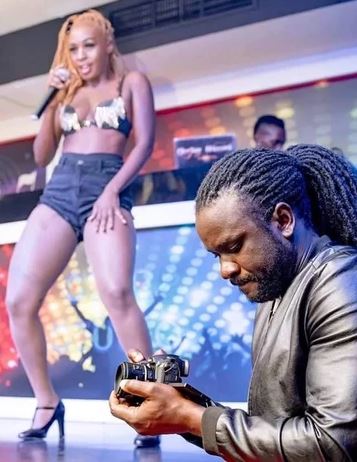 Cindy's Past Relationships
Cindy has one child from her first public relationship with Mario Brunnette, and Italian. She dated Mario for nine years before breaking up in 2016. She then hooked up with Ken Muyisa. Their relationship lasted only a year or two. After Muyisa, there has not been any public affair on her part until this one.
Cindy said in an interview that she would never date white men again because of the difference in culture. Friends have often said, when Cindy loves, she loves hard and it is not different this time. She is falling hard.
A King has been floored.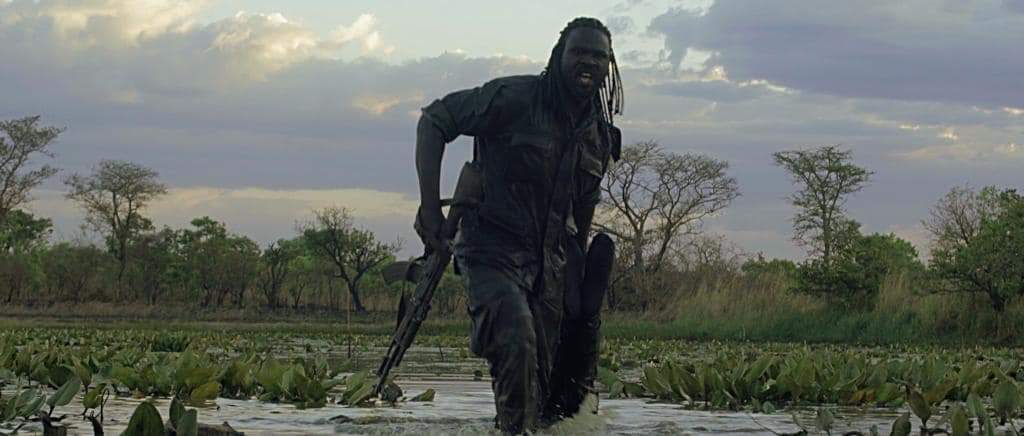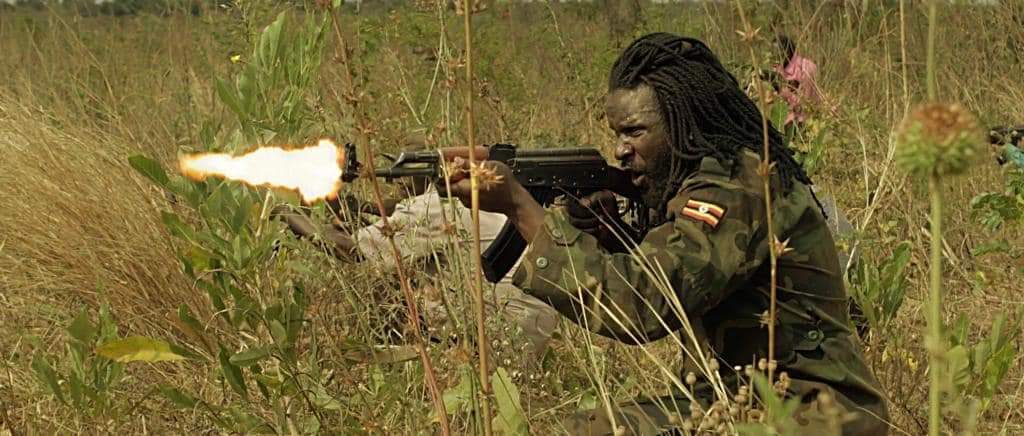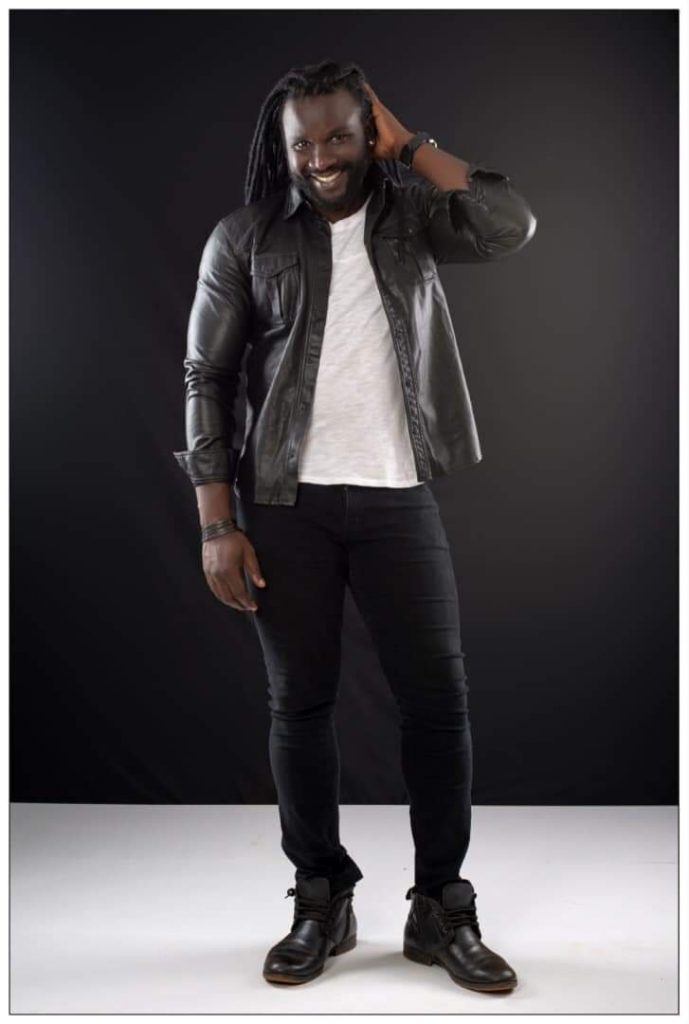 Comments
comments