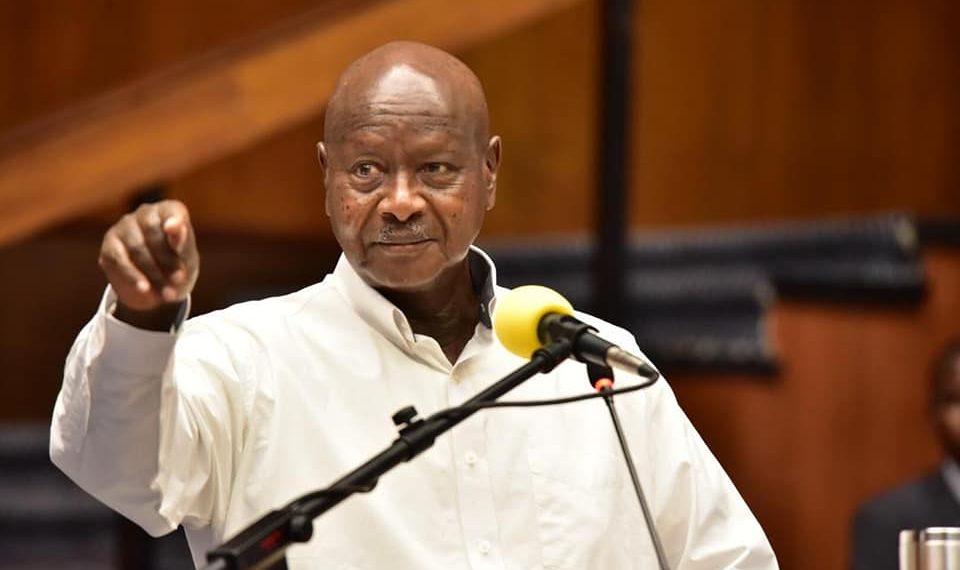 Following the rapid spread of the novel pandemic Covid-19 (Coronavirus), President Museveni is expected to brief the nation today 17th March 2020.
Among what is expected to be highlighted about are public gatherings, public means of transport and schools.
In February, Museveni took to his Twitter to say to advise Ugandans to be careful, "Fellow Citizens, people in Uganda, today I want to address you on the issue of Coronavirus. Coronavirus is real, it does not kill as much and fast like Ebola, but spreads at a very terrific rate," he said.
Adding that "Coronavirus is becoming a global threat, which means that we must rely heavily on our personal behaviour first, while the ministry of health guides us on other measures."
Elsewhere in the neighbouring countries like Rwanda, worship places were closed until the virus is contained. "Places of worship are closed from Sunday, March 15, 2020, with prayers to be conducted from home," the ministry announced.
Rwanda has so far registered seven cases of coronavirus, among them, a Ugandan national.
It should be noted that no Coronavirus Case has been confirmed yet in Uganda.
Comments
comments