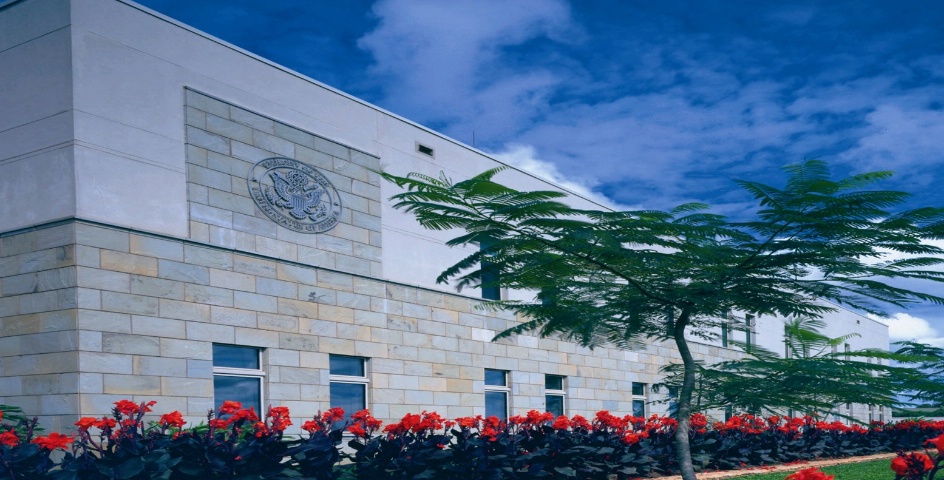 The U.S mission in Uganda has temporarily closed its operations in Uganda effective March 24, 2020. This is in a bid to control the spread of the COVID-19.
"Out of an abundance of caution, and in keeping with the Government of Uganda's efforts to prevent the spread of COVID-19, The American Center and Education USA advising centre in Kampala are temporarily closing to the public beginning on March 24, 2020. All scheduled programs have been postponed."
"The health of our visitors is a high priority. This temporary closure is precautionary and is not in response to any known or suspected COVID-19 exposure at any of our facilities. Please follow all of the health safety measures."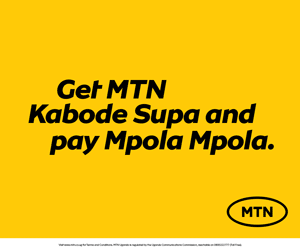 On Sunday, the US embassy announced the availability of seats on a commercial flight with Qatar Airways from Entebbe to Doha, Qatar on Wednesday, March 25 at a time to be determined by the airline.
"This is not a US government-operated or funded flight. Flights are controlled by Qatar Airways. The US is not evacuating citizens from Uganda."
Yet the Embassy availed the information, the U.S advised citizens against moving considering the global outbreak of coronavirus."
Comments
comments