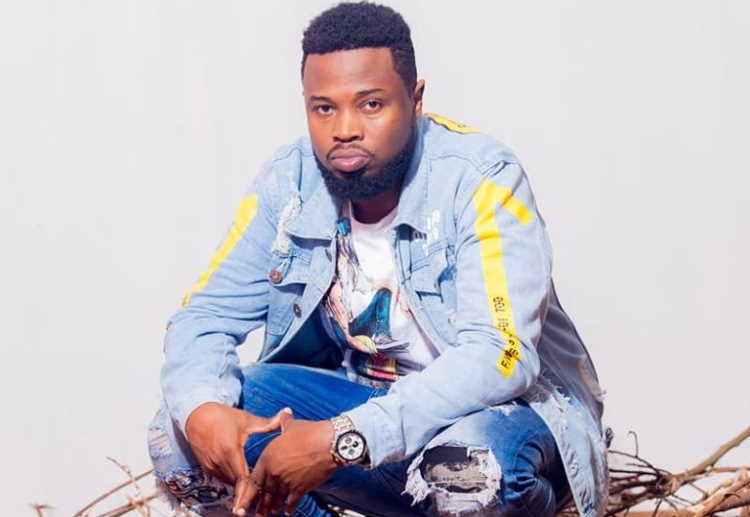 Singer and producer Daddy Andre is in a spot of bother. An upcoming singer named Nadia Rania has come out to accuse Andre of sexual harassment. Nadia says she got in touch with Andre to record a song, but the used the chance to make sexual advances towards her.
"I recorded a song at his studio which he said was so nice. He went ahead and added his voice to it. I was happy to have on the track considering that he is a big artiste and producer," Nadia reveals."
"When the time to record the video came, he started being dodgy saying that I should first sleep with him," she adds.
"Why should I sleep with him when I paid? But also if that's the way it works, how many producers will I sleep with before I can become a star?"
Andre is currently dating Angella Katatumba.
Nadia says she pities Katatumba because her boyfriend is not faithful.
Efforts to get a comment from Andre were futile by press time.
Comments
comments