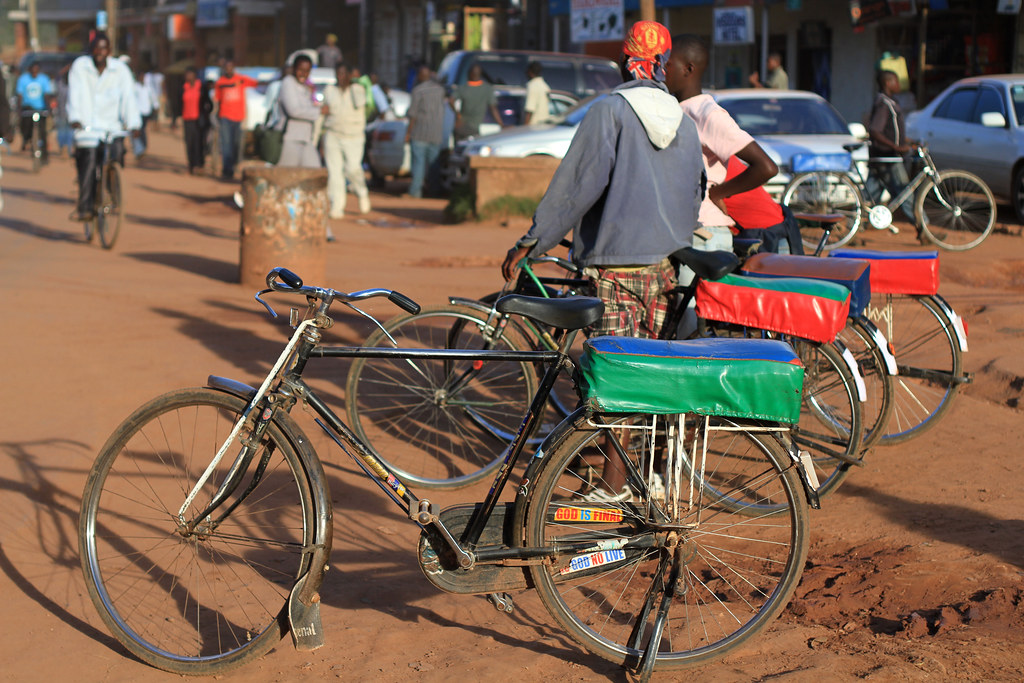 President Museveni has said he is still battling with the idea of banning public transport as it is the only remaining window in Uganda through which coronavirus can spread far and wide.
The President hinted that if there are any new cases registered he might have no option but suspend public means of transport
"Public transport is a problem I am still worried about in my head. I was thinking of bicycles. If cities and towns had enough bicycles, by now I would have suspended public transport in towns. I have talked to Luweero industries and told them to urgently put up a bicycles factory," Museveni said.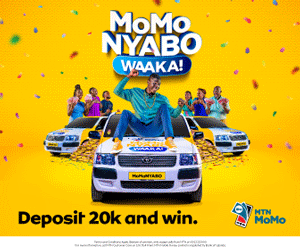 He also added that he had talked to the Uganda Manufacturers Association chairperson, Barbara Mulwana and Trade and Industry Minister, Amelia Kyambadde to see if the road-master bicycle factory in Namanve can be revived.
The president who was addressing the nation for the fourth time in a weeks' time continued to urge citizens to wash their hands regularly, stay at home and remain vigilant.
Uganda registered more eight cases of coronavirus patients on Monday 23rd March 2020 raising the number to 9 confirmed cases in the country.
All the patients arrived in the country from Dubai. Dubai had initially not been marked as a high-risk country.
Comments
comments