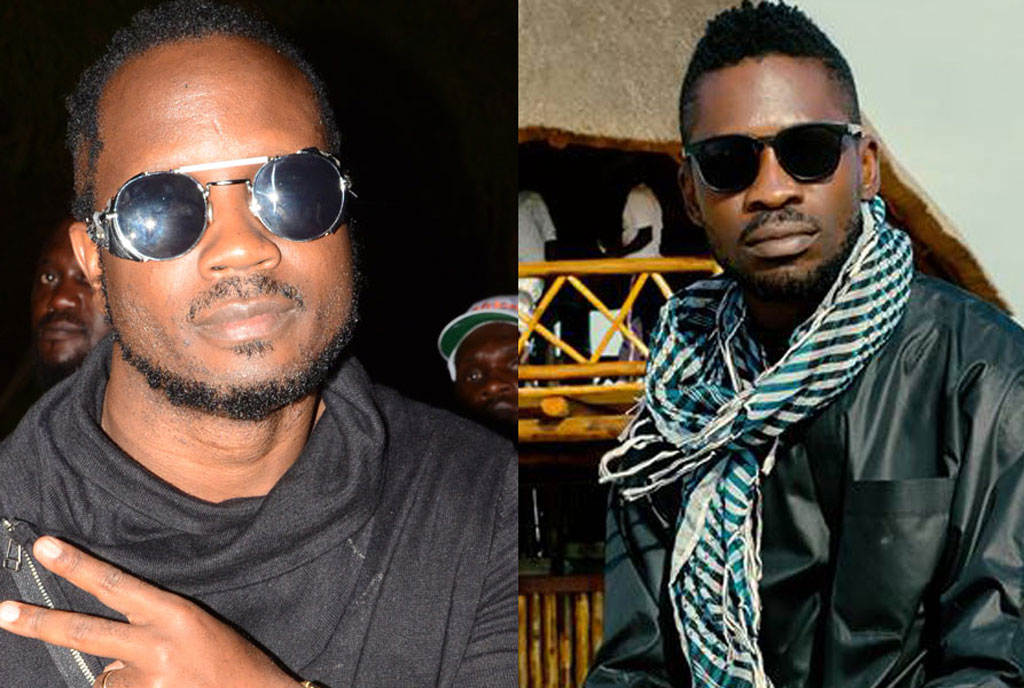 Amid the coronavirus pandemic, musicians such as Robert Kyagulanyi popularly known as Bobi Wine, Nubian Lee, Bebe Cool, A pass, B2C, Azawi, Vinka, Rema, Fresh kid, among others have hit the studios to find a way of making an impact through their voices in a bid to stem the spread of coronavirus. Whether it's with citing the symptoms or even just a friendly reminder to washing your hands, the artists have found a collective coping strategy for dealing with Covid-19.
The artistes' move to educate the masses about the novel Covid-19 through singing has been welcomed by a number of fans. Needless to note is that a section of fans have not delayed to start comparing the coronavirus songs produced by Bebe Cool and Bobi Wine.
The musicians have added a voice on what the President of Uganda, Ministry of health and other government officials have been saying to the masses.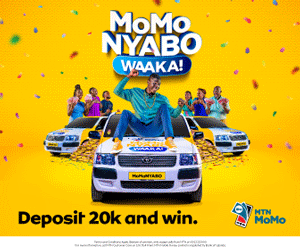 "The bad news is everyone is a potential victim and the good news is everyone is a potential solution, and do not underestimate the danger," goes a line in Bobi Wine's song named Coronavirus Alert.
"The coronavirus is sweeping over mankind, everybody must be alert. It's a global pandemic we cannot afford to ignore you better watch for yourself. Yes man, this is Bobi Wine himself. Watch out for the coronavirus, you can be very important in stopping the spread of the coronavirus," he goes on.
While addressing the nation at State House Entebbe, the Minister of Health, Hon. Ruth Acheng refereed to the coronavirus as a battle that requires everyone's efforts.
The musicians have played their part. Play your part too. Stay at home. Wash your hands.
Comments
comments