Following President Museveni's directive on Wednesday on public transport and closure of markerts, the police and the local defence unit officers stormed the streets today (Thursday) to enforce the directive. The President suspended public transport for 14 days as well as people selling non-essential goods. The directive succeded the Ministry of Health's announcement that positive cases of coronavirus have spiked. The number is now at 14. The government is taking different measures to ensure the virus doesn't spread further.
Traders who took his directive for granted today woke up normally to conduct business but were chased by the police, while others were arrested.
The police, however, seems to have misintepreted the President's directive as they were seen forcing people to close their shops. The President only suspended markets.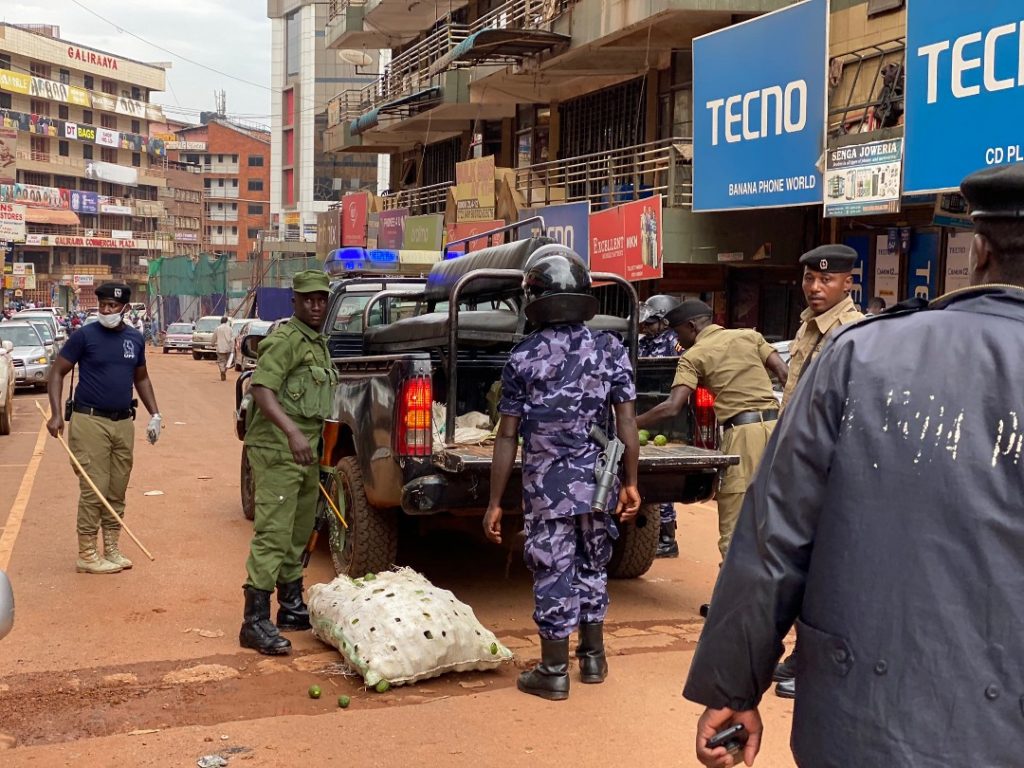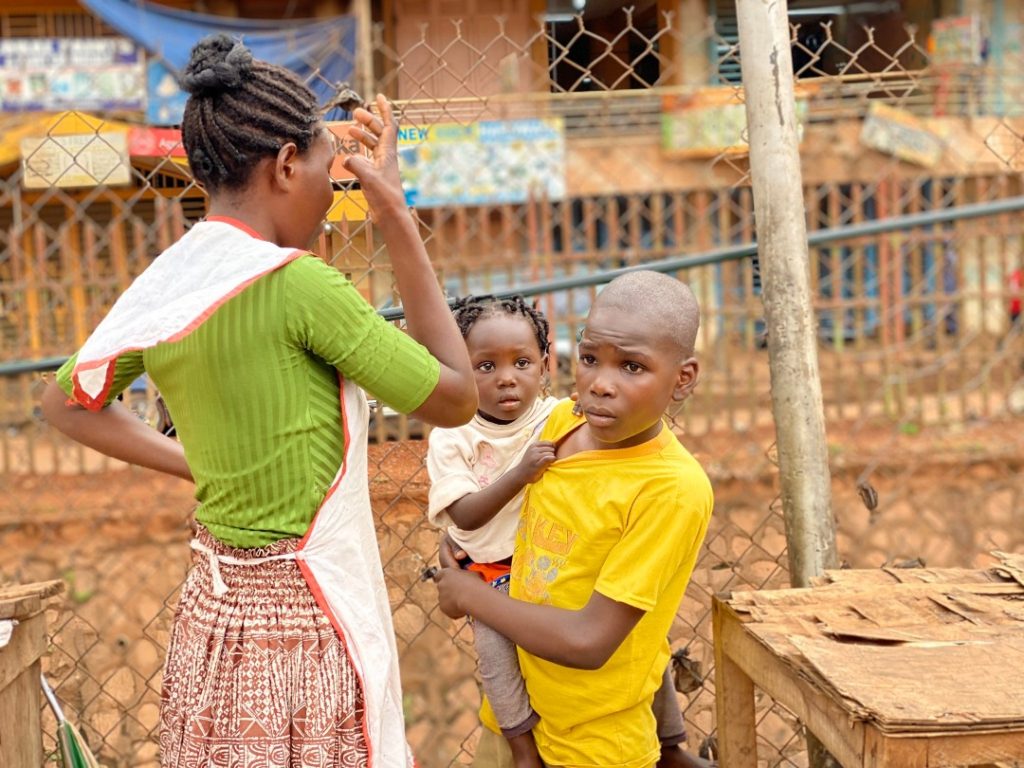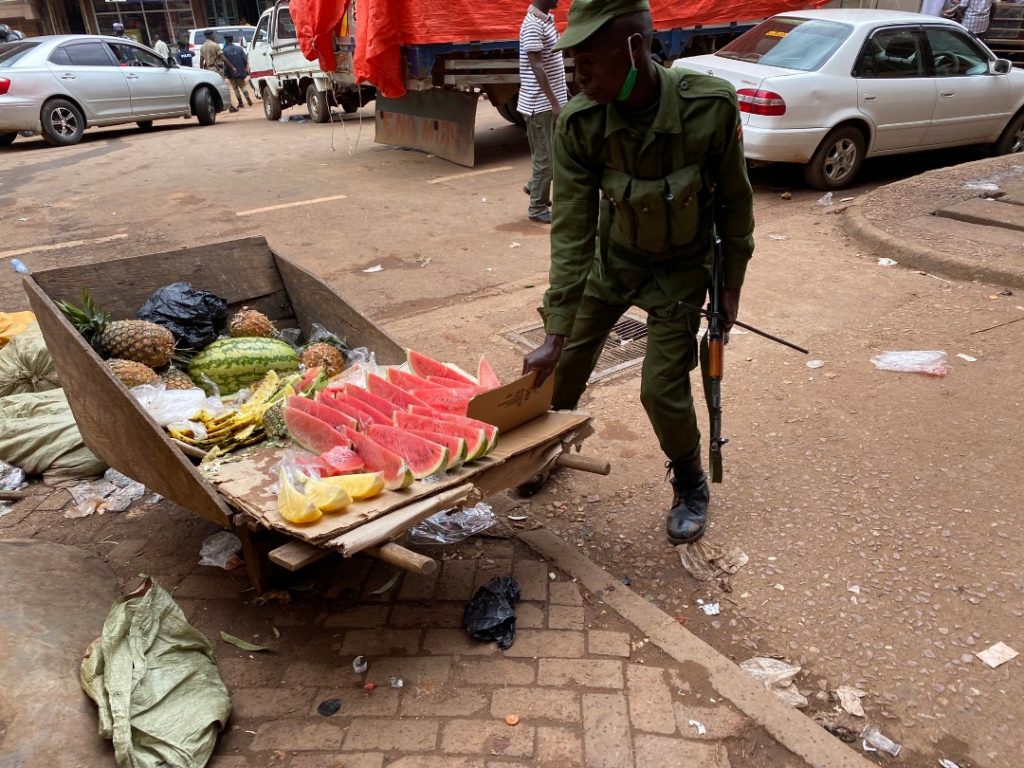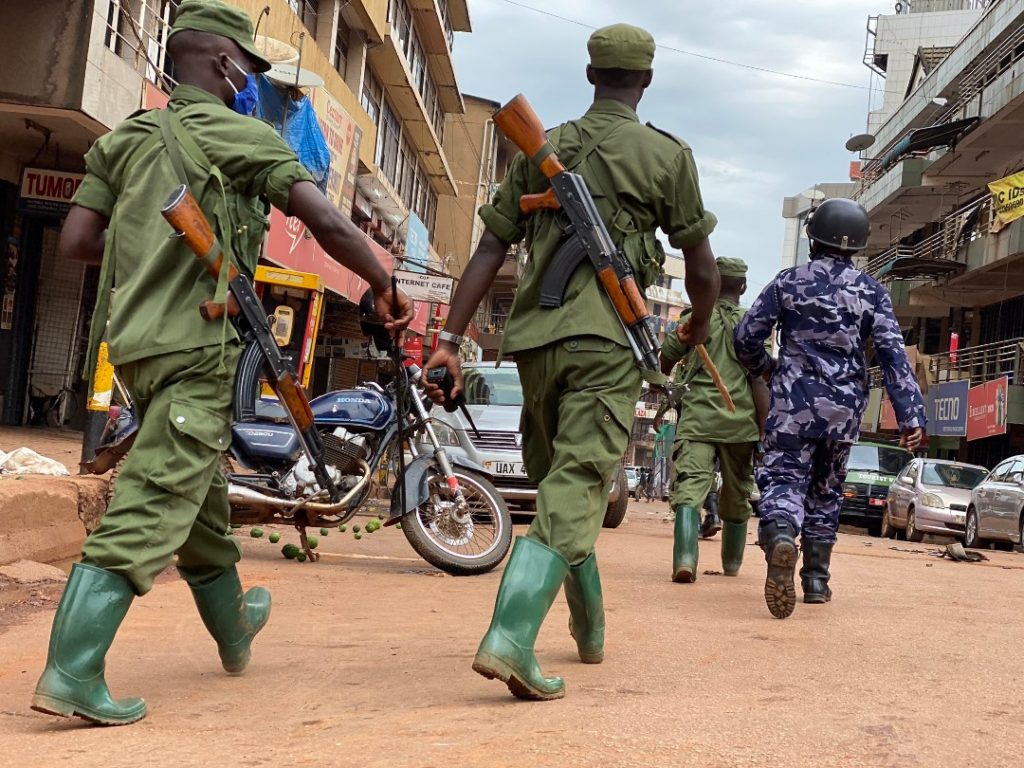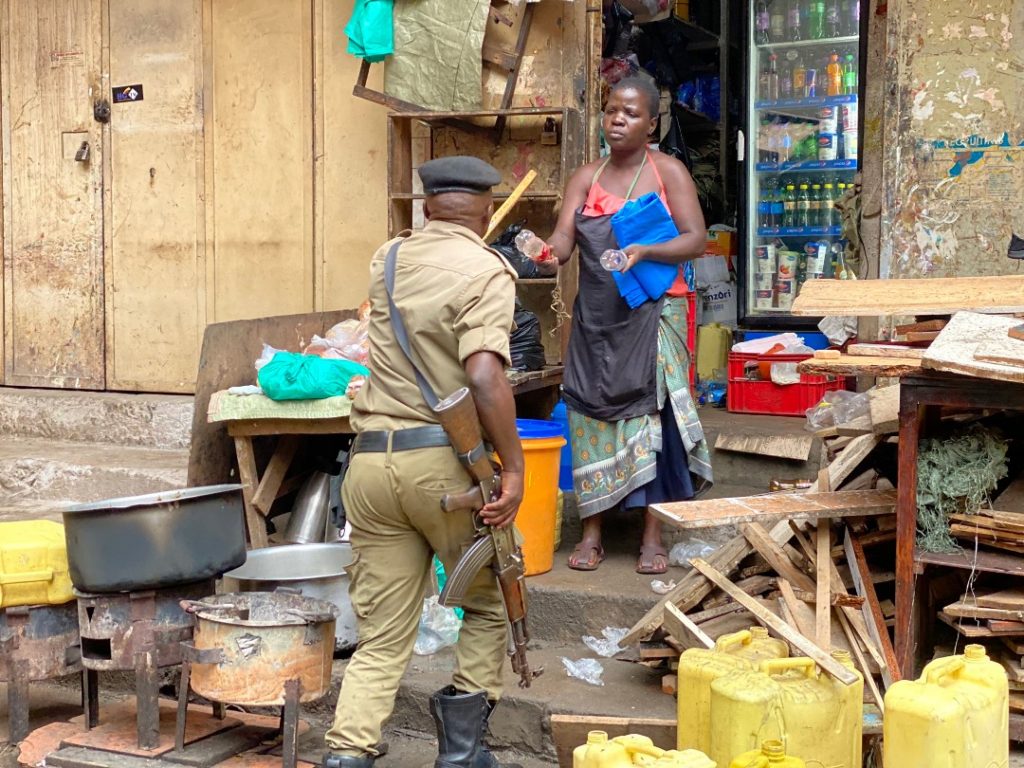 Comments
comments