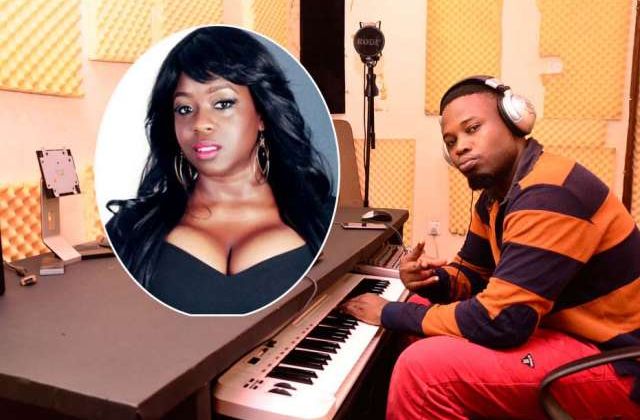 The romance between Daddy Andre and Angella Katatumba was brief, lasting only three months. According to Angella Katatumba, she dumped Andre because he refused to do HIV test.
"This is in response to all those that have been constantly asking me for interviews regarding my relationship with Andre. – For over three months, Andre treated me like a princess. He spent over 20 Million UGX on me. There is nothing he didn't do or buy for me and he never let me pay for a thing. He introduced me to all his friends, family, relatives and he even took me to his village. – Things got crazy for him in January where he was burdened with a lot of problems. Amongst financial and many others, Andre's former PA stole his money and his car and to make matters worse, I also left him in January, because, he completely refused to do the HIV test," she wrote on her social media
"Trust me, this was not an easy decision and I felt horrible, especially after, Andre poured all the love on earth on me. Despite that, I had to stick to my principles. I decided to keep it professional and focus on promoting our music," she added.

Andre has recently found himself on the bad side of the press after several upcoming musicians coming up to accuse him of sexual harassment. The producer, song-writer and singer is said to have a habit of taking advantage of young female singers who approach him for business, and assistance.
He, however, denies the claims saying that he is innocent.