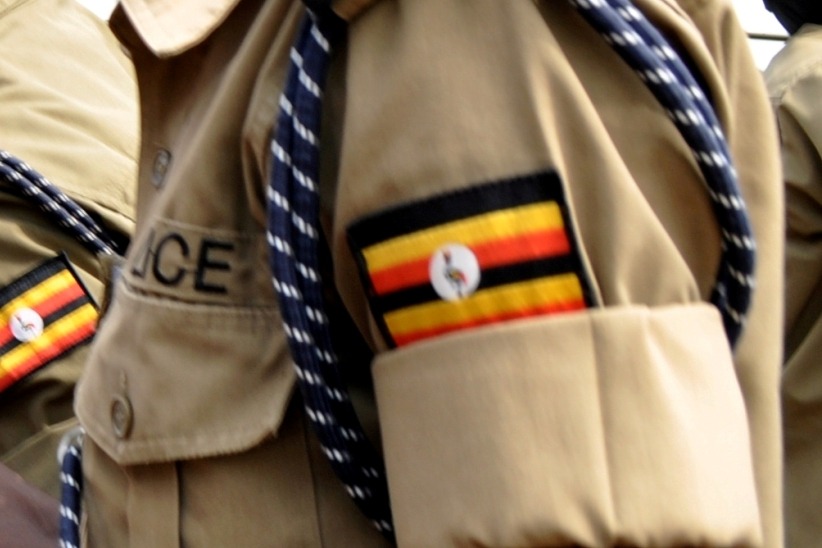 Police in Bududa has arrested ASP David Agaba for unlawful wounding of citizens. The latter who was enforcing the president's directive of halting public gatherings shot at a crowd on Saturday leaving one person nursing injuries.
According to Elgon region police spokesperson, Cyrus Taitika, the incident around 2 pm at Buneembe village, Buneembe parish, Bududa sub-county in Bududa District, six police officers under the command of ASP Agaba David Tumwine, the OC station while on patrol enforcing the presidential directives regarding Covid-19 came across a small gathering drinking local brew 'malwa'.
"Upon seeing the officers, some of them took off while others allegedly became defiant. In the process of dispersing them, Agaba released some two bullets, one of which hit Desmond Kuloba, 28 in the left leg below the knee," Taitika said.
Police has since then arrested Asp David Agaba for his action and has pledged to arraign the officer in courts of law once investigations are done.
While addressing the media last week, the Inspector General of Police, John Martins Okoth Ochola warned officers of dire consequences for treating members of the public inhumanely while enforcing the president's directives on public gatherings.
"Enforcement teams are directed to remain courteous and humane while executing these guidelines. Errant officers shall have action taken against them," Ochola's noted.
Comments
comments